Shinho to Make an Appearance at 96th Spring Sugar and Liquor Expo in Chengdu
Industry Event
The "barometer" of the food industry, Chengdu Sugar and Liquor Expo will be held during March 18th to March 25th, 2017. As China's condiment industry leader, Shinho plans to set up a booth in A6 section on the first floor to welcome visitors from home and abroad.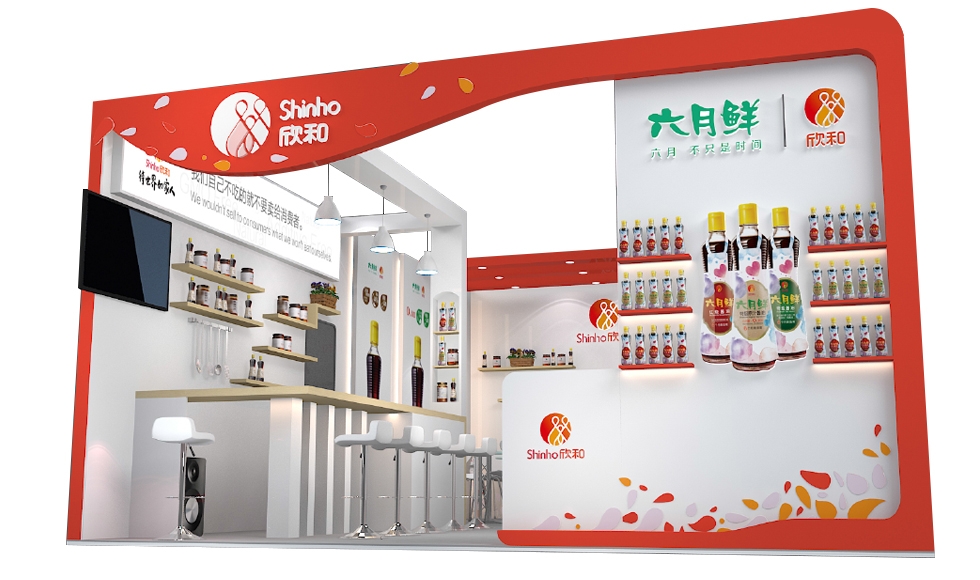 Shinho was founded in 1992, over the past 20 years, it has established more than 10 consumers' favorite brands, including the popular snack Huang Fei Hong.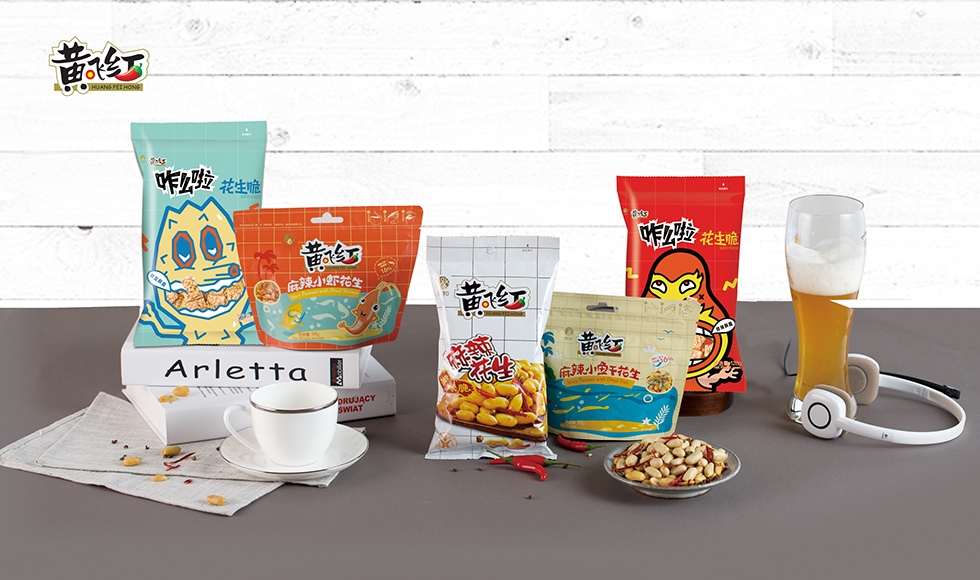 China's high-end soy sauce brand, Liu Yue Xian, that ferments its products during a period of six months.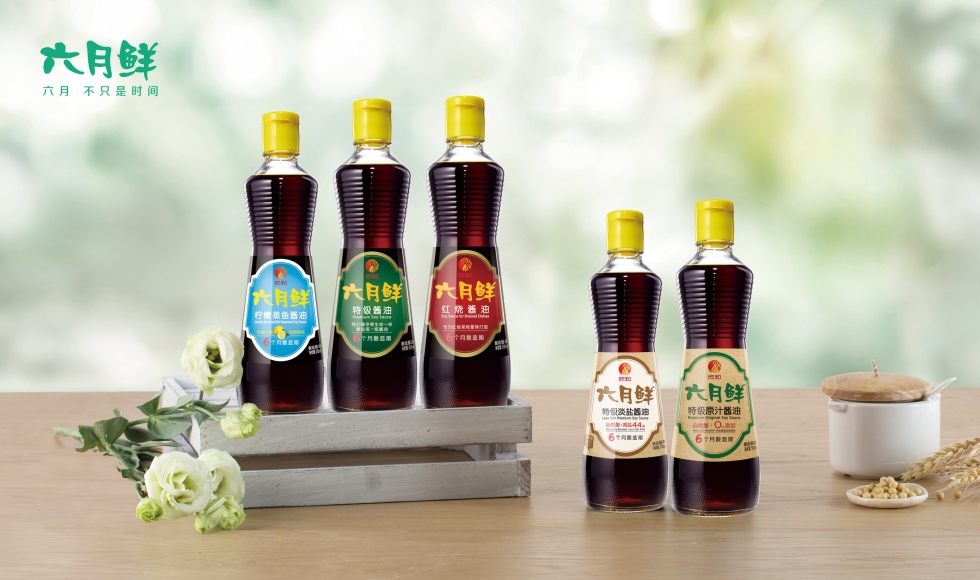 Professional condiment brand Wei Da Mei, which is highly rated by chefs.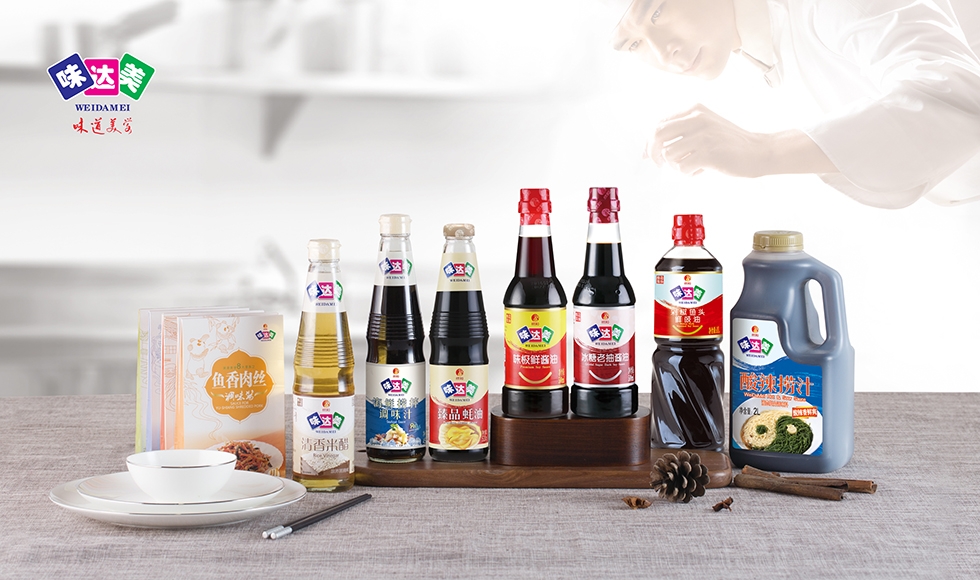 The first organic condiment in China, HONA Organic. And Zun Xin Zi Ran, which means 'follow the nature' in English, sources premium raw materials, and obeys the natural way of food production without adding any additives.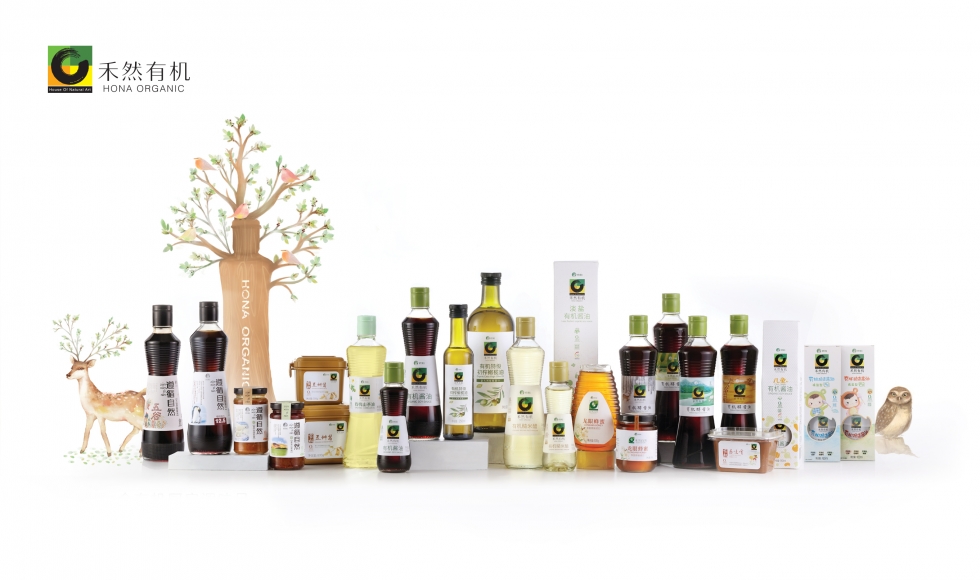 Fermented soy bean sauce brand Cong Ban Lv.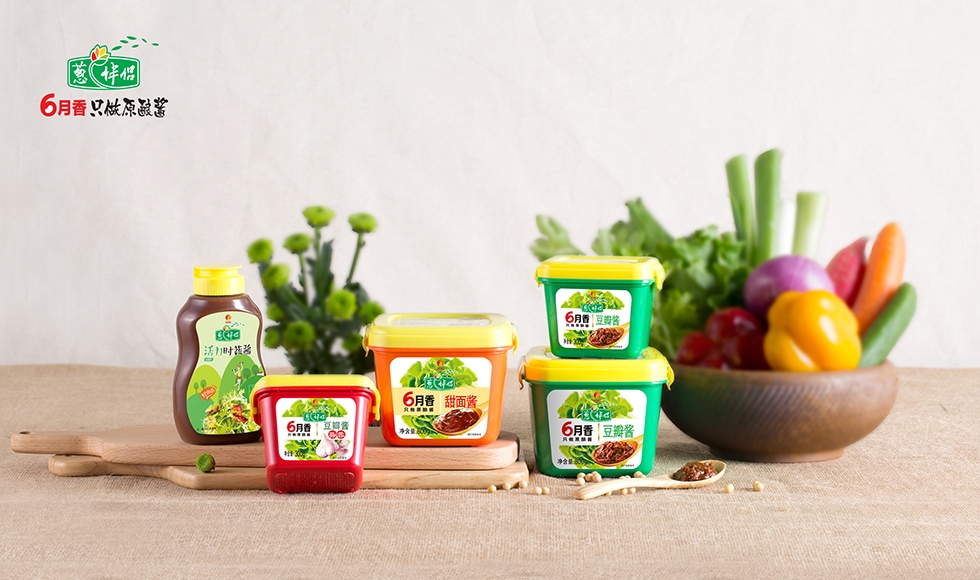 Youngsters' favorite Your Sauce.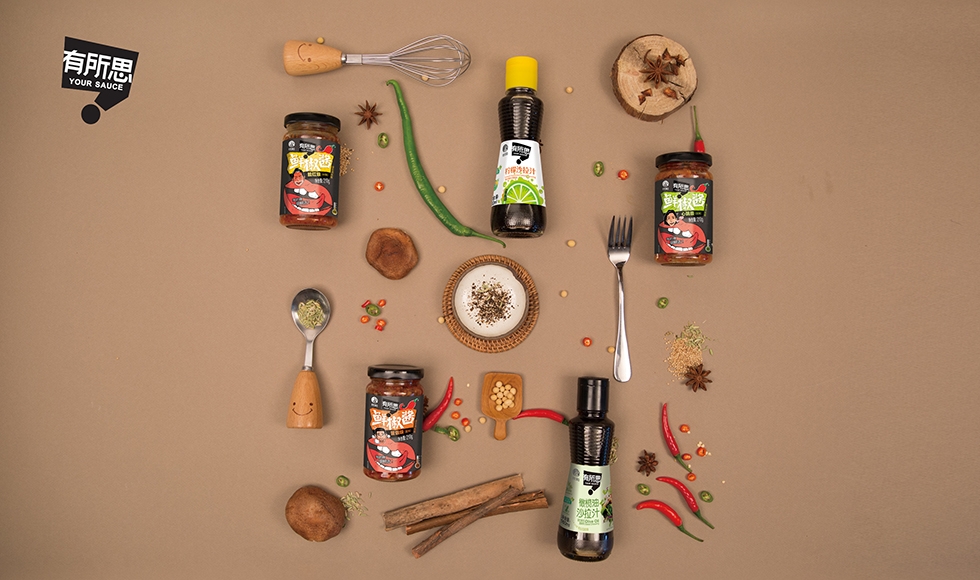 Vinegar brand Xi Guan Cu, which is accompanied with the slogan "Beauty Secrets without Additives".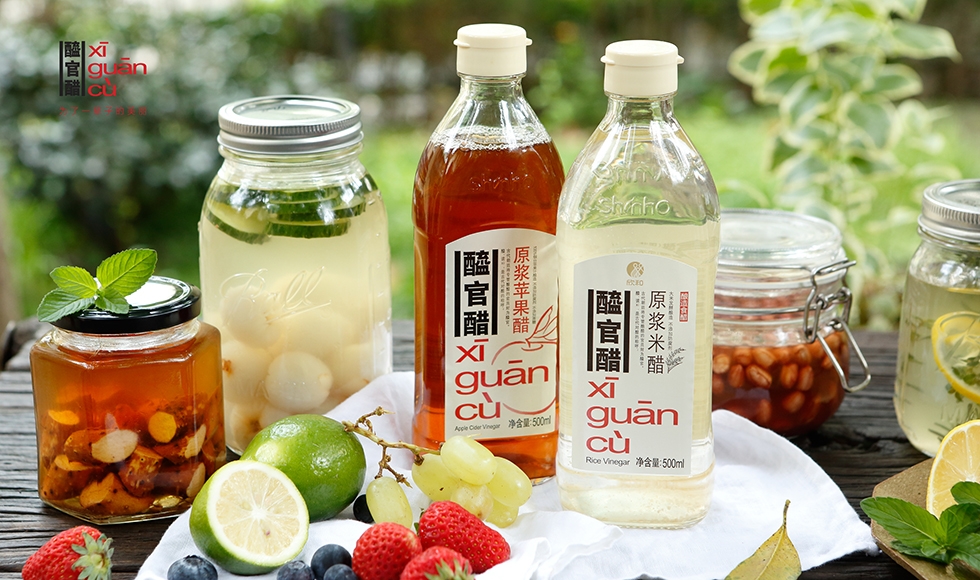 For this expo, Shinho plans to exhibit all its brands. It also has invited master chefs from Sichuan and Shandong to demonstrate different regional cuisines with products from Shinho family. Food is what sustains us and what bonds us emotionally. Shinho aims to set out from food, and build a better food ecosystem to help families eat and live better. At Shinho, we treat the world as family, and we welcome you all sincerely.