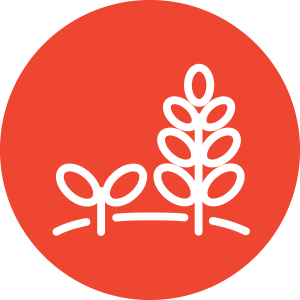 Sustainable Agriculture
We believe that good crops come only with good soil and water. We seek to be guardians, not destroyers of the environment. We only grow our business ventures in ways that keep us in harmony with the natural world.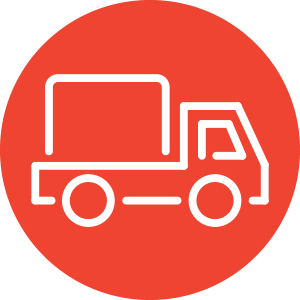 Reliable Food Supply Chain
We are selective when it comes to sourcing our products, because we want to be responsible providers for our families and customers. We will never reduce costs by lowering our standards. We want to give our families the best—not the cheapest.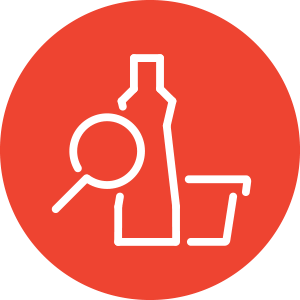 Innovative Research and Development
We put ourselves in our customers' shoes, find out about their lifestyles and needs, and innovate based on the role of food in their lives.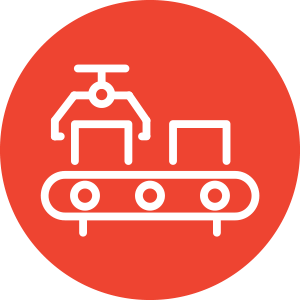 Intelligent Manufacturing
Our dream is not just to ensure the quality of each of our own products, but to improve standards in the industry as a whole—and in doing so, improve people's quality of life.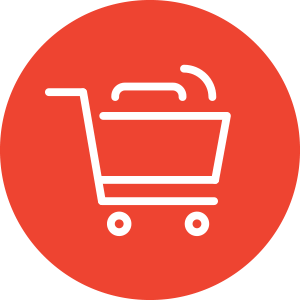 Convenient Retail Channels
We are committed to developing multiple retail channels, both online and offline, making our products more accessible for households everywhere.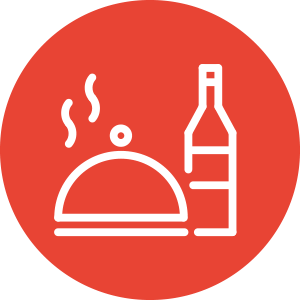 Exceptional Food Experiences
Mealtimes are times for families to bond. We strive to make mealtimes even more special by providing people with unique food experiences that make food a significant part of their lives.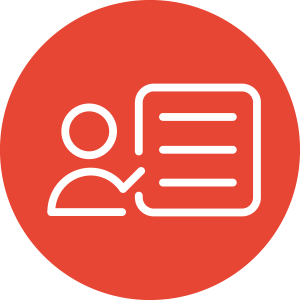 Holistic Food Education
Through food education, we hope to empower more people to make smart food decisions, incorporate healthy eating into their lives, and enjoy life to the full.