The 24th Chinese Chef's Festival Takes Place In Yantai, Flavor Aesthetics Drives Chinese Dream
Media Coverage
WEI DA MEI
During the period of May 5 and June 30, along with breeze from the sea, China's culinary industry's most influential event - the 24th Chinese Chef Festival was successfully held in Yantai. In fact, Yantai was the festival's birthplace, after having come back after 24 years, it was co-hosted by China Cuisine Association (CCA) and Yantai Municipal Government. This year's event did not only attract culinary masters from all over China, but also practicing professionals on board, which was the sign of a new chapter of the industry. As one of the organizers, Shinho contributed to the Guinness Award challenge of biggest sandwich wrap event, while inheriting China's bean paste sauce culture, it also helps as a promotion of Chinese food to the world. China News and many other media organizations have covered the event.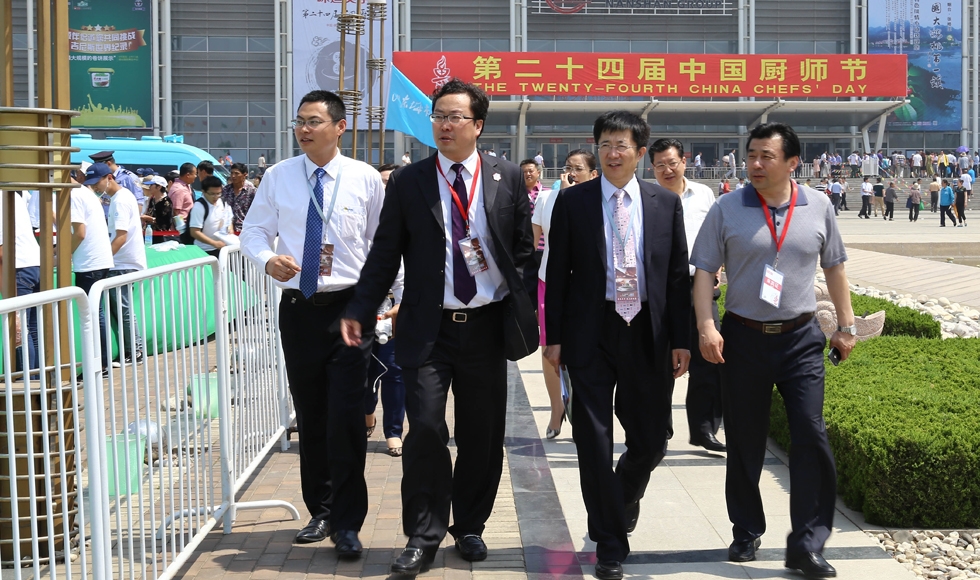 This year's festival has mutiple identities: international expos, industry forums, food carnivals, etc., it is among the most important event for discussions, forums, food, competitions and purchasing. As one of the hosts, Shinho drew expertise from its over 20 years of experiences, seeking to build a set of flavor aesthetics with Chinese chefs. Attendees did not taste the essense of healthy Chinese food from "The Journey of Tastes" Expo, they also immersed themselves in the fermentation experience center and participated in "the Source of Flavors" events. All the interesting events brought chefs and consumers together.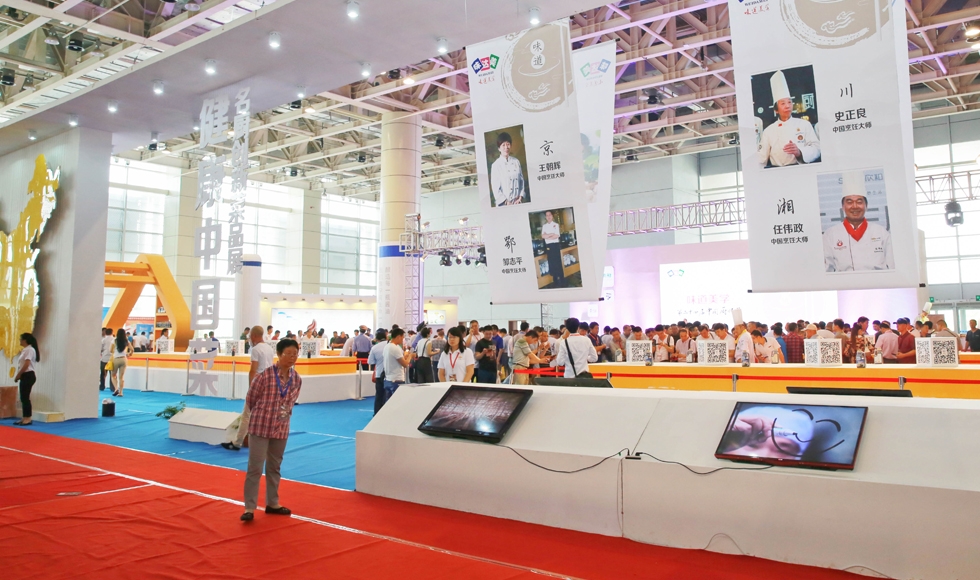 In the meantime, alongside the committee, Shinho also provided numerious opportunities for young chefs to meet face-to-face with culinary masters. In addition to learning from live demo, young chefs and masters also participated in discussions of how to let Chinese food, restaurants and culinary professionals to go global, so that over 5,000 years of food history can be amplified on a global stage.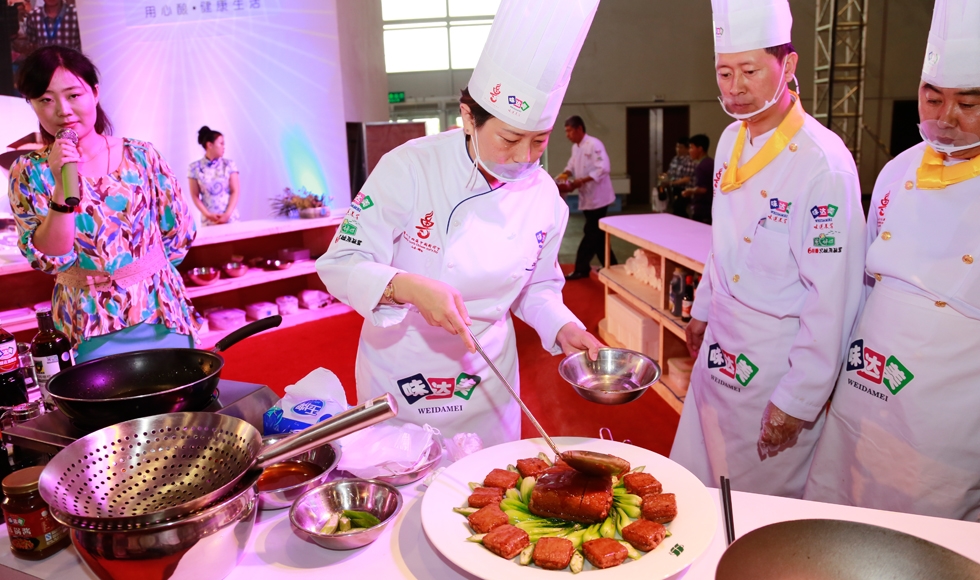 Shinho Aimed at Guinness World Record Shinho aimed to take another challenge of a new Guinness World - the largest variety of sandwich wraps. The challenge was sponsored by Liu Yue Xiang Raw Bean Paste Sauce, which was incorported into 500 kinds of sandwich wraps.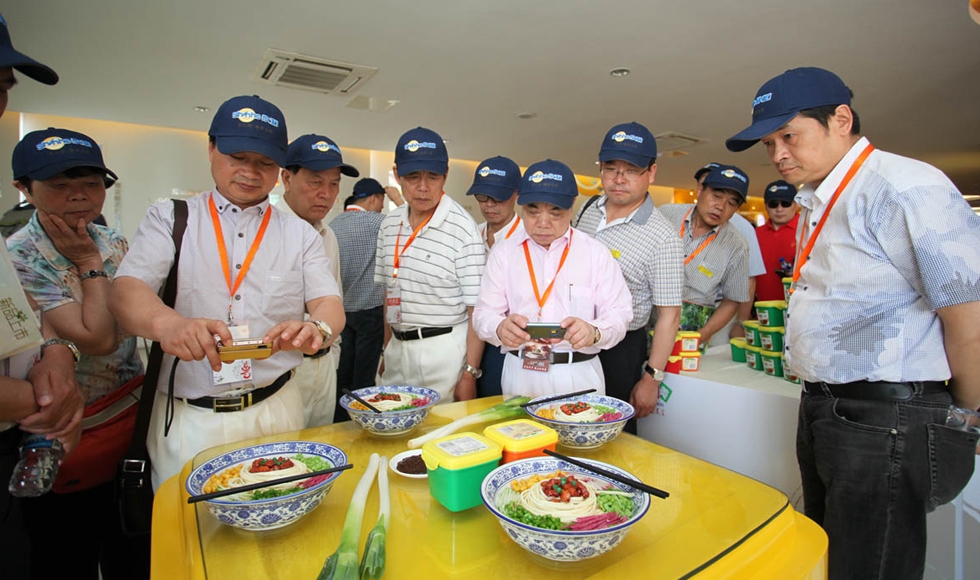 "The essence of flavors can only be inherited through palettes," Chen Xiao Jing, Director of A Bite of China, once summarized requirements of good food: healthy, authentic, down-to-earth and comfort. These words are also embedded in Shinho's belief and focus in conveying messages of Chinese food and Chinese condiments. Food culture can only be inherited through hands, time, and palettes, which are irreplaceable by words nor pictures. "The reason why condiments are so important is because it condenses time through fermentation, so through the final product, you get to taste so many layers of flavors, life and essence of China's food culture," one of Shinho's leaders told us. "The society's changing so fast, but I hope each chef is managed to experience what time and accumulation means to food, and I also hope they can learn what 'fermentation' means to traditional Chinese food. In cooking, you shouldn't just know what food tastes like on a superficial level, you are also ought to love and respoect yoru career, choose healthy ingredients for your guests and choose good condiments, only by doing that, the industry will change and develop for the better."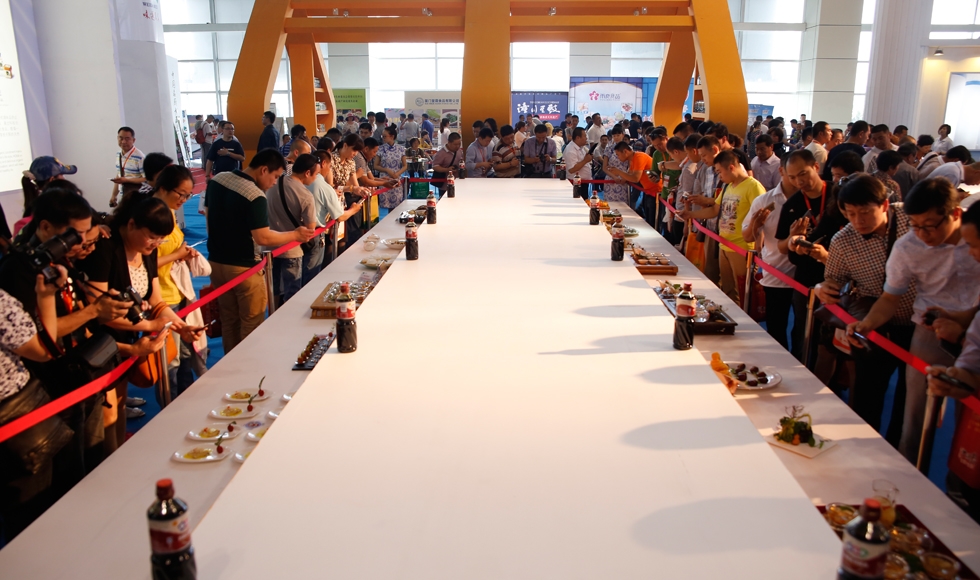 The 24th Chinese Chef Festival was successfully held by China Cuisine Association (CCA) and Yantai Municipal Government. There was also a special exhibition showcasing Shandong cuisine live demo, in addition, there were hundreds of demosntrations of food, condiments, pre-prepared food, vegetarian food and aquatic products. With attendance by culinary masters from across China, a bite of industry celebration was presented in the spirit of what Wei Da Mei means in Chinese - 'Flavors Meet Aesthetics'. (Source: China News)