Shinshop wants to give people access to high quality, budget-friendly food every day. Quality, instead of profit margin, is our priority. We enforce strict quality control standards on our products. We are delighted to see an increasing number of people are placing their trust in Shinshop. We are what we eat: healthy food is a crucial part of our healthy lifestyle. The highly-anticipated Shinshop app is finally here to make grocery shopping an even more relaxed experience!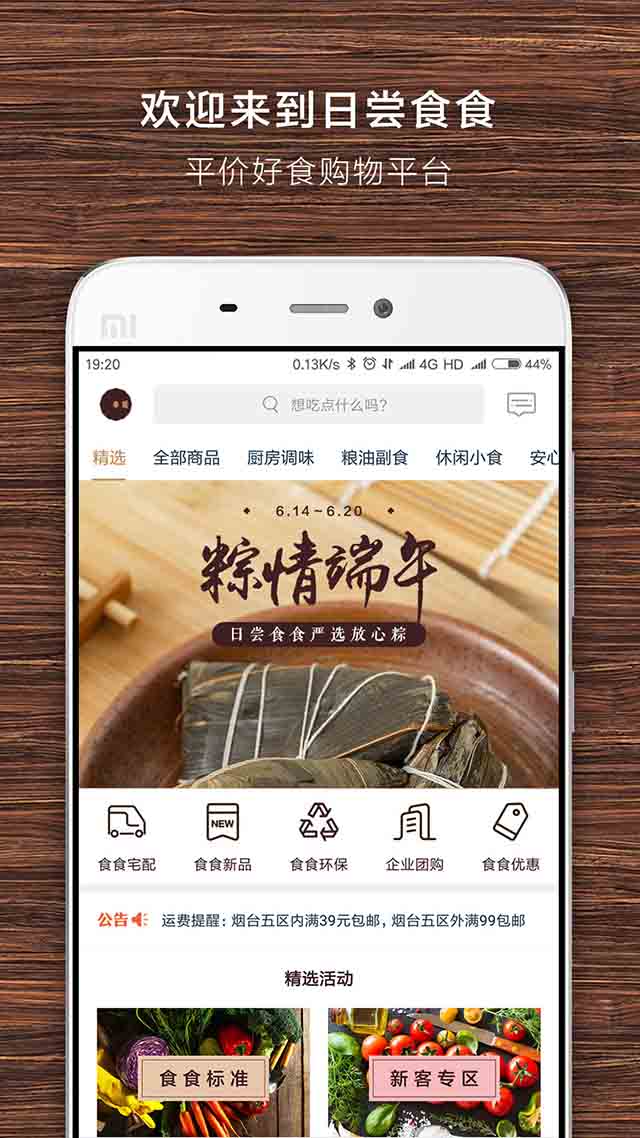 Shinshop is Shinho's very own online shopping platform. We only select safe and delicious food that does not contain harmful additives, so our customers feel secure in the food they consume. Food making, just like fermentation, is a time-consuming, slow process that cannot be rushed. Shinshop is focused on every small detail of food making. We visit farms to record seasonal vegetables and harvest changes. We monitor the living condition, health and feed of milk cows. We also track every free range hen and their eggs. Shinshop carefully selects every product you purchase for your dinner table. From growing to production, Shinshop monitors every stage to make quality food also budget friendly.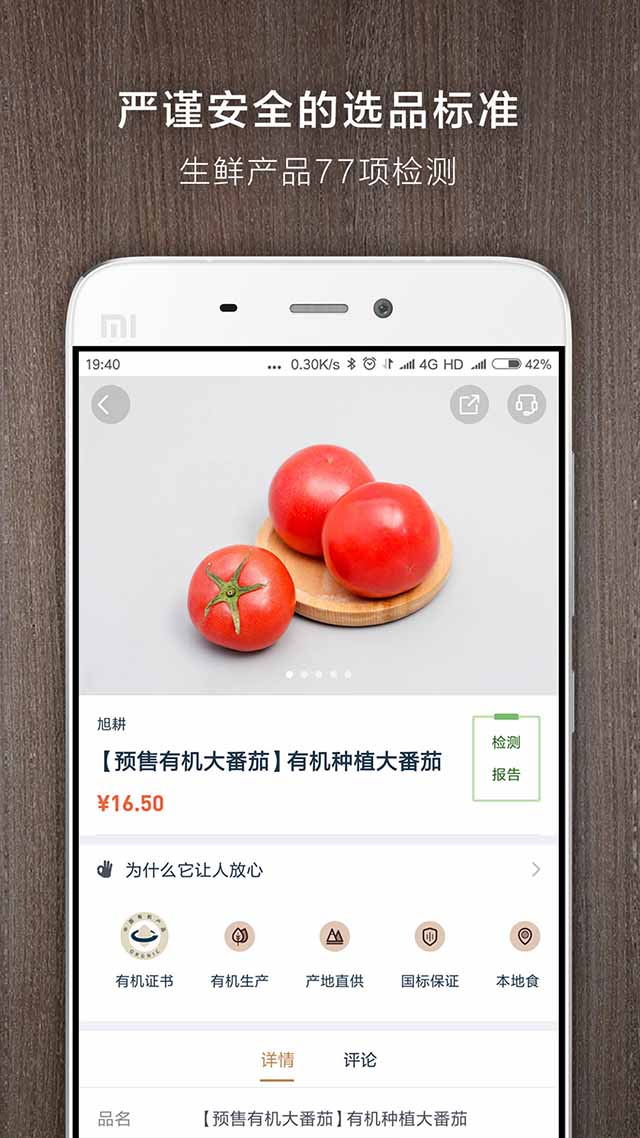 All of our products came from premium agricultural bases around China. Shinshop follows national quality standards, including 'Eat Organic' and 'Eat Quality'. We select organically produced non-genetically modified products that have zero pesticides residue, zero steroids and zero antibiotics. Our products also have to pass CNA certified lab testing or SCG and another international organisation testing. They are safe to consume for expecting mothers and babies.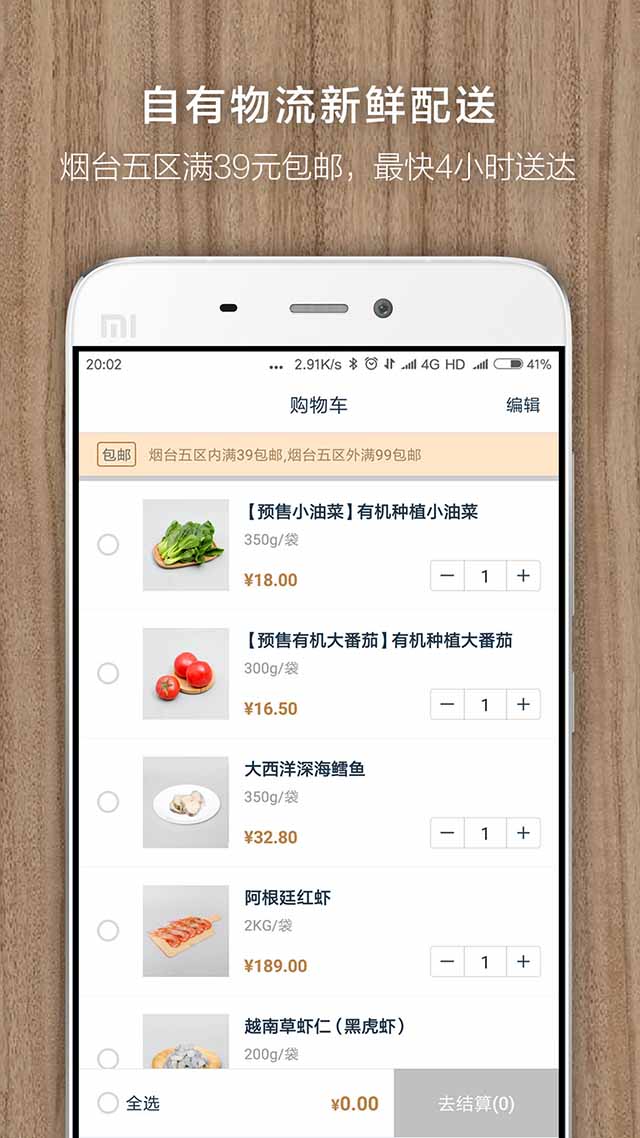 Shinshop also boasts a robust logistics and delivery network. We offer free delivery for orders over 39 CNY for address within the five districts of Yantai. We promise same day to deliver for fresh products. Outside of the five districts of Yantai, free delivery is offered for orders over 99 CNY.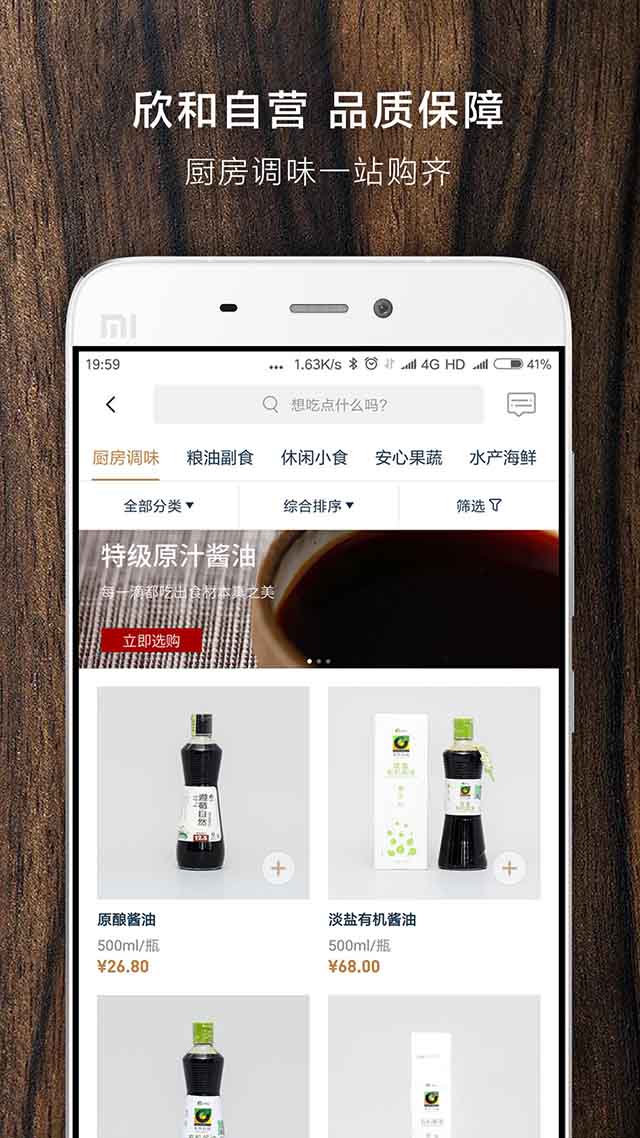 Shinshop will deliver everything you need for the three meals a day with efficiency and speed. From kitchen staples to fresh vegetables and fruits, simple press the button on our App and Shinshop will handle the rest. Minimum effort with the maximum result, we save the money and time for you every day. Download the App today to start a healthy life that doesn't cost the bank!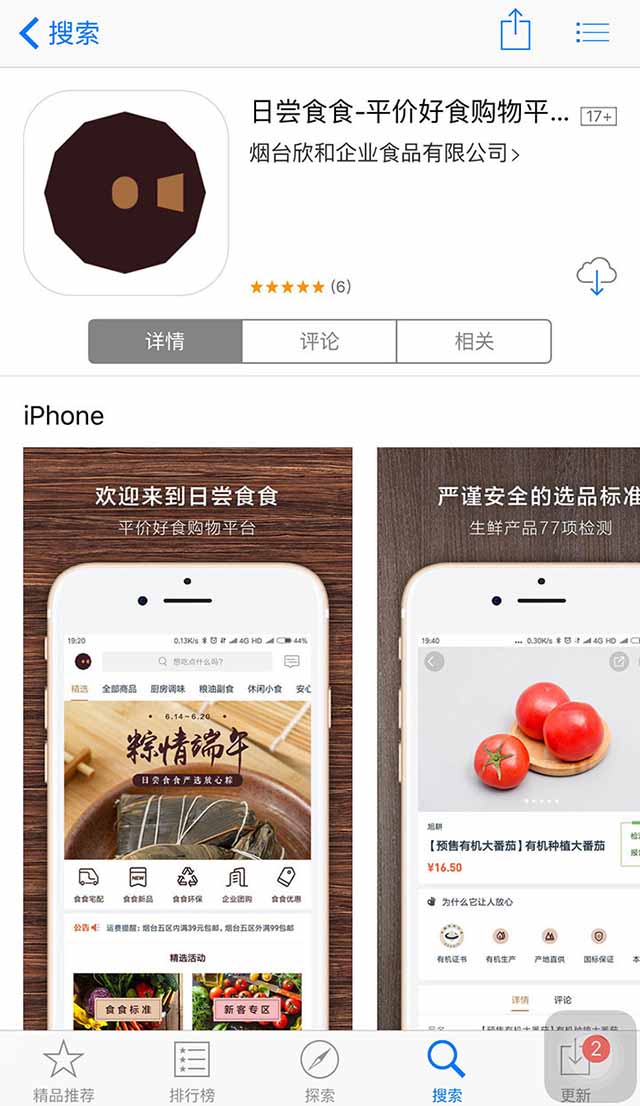 In July, Shinshop App is our gift to everyone who loves food. We have spent months developing the app, but it will be further improved and optimised over time while bringing you delicious food. Press the QR code below and open the door to a new world of grocery shopping!