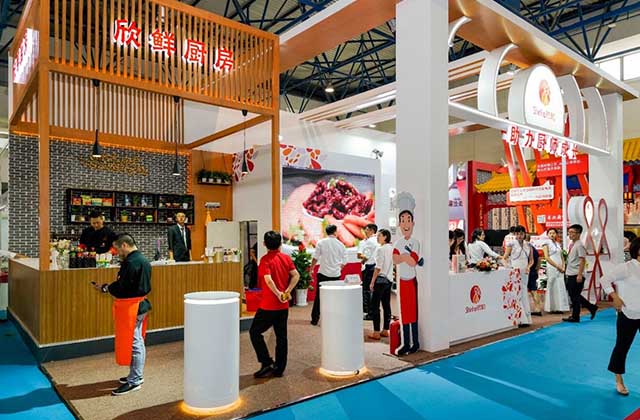 The third World Chefs' Art Festival, also known as International Catering Trade Expo 2018, will be held between the 26th to the 28th at the Beijing International Exhibition Centre. Shinho has attended every year's expo, and this time, we took over the exhibition space 3021 to 3028 with professional chefs who showcased their master techniques and endless creativity.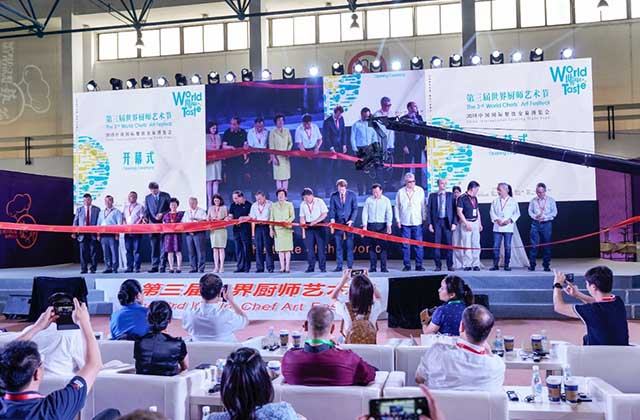 After three years, the World Chefs' Art Festival has become one of the most influential celebrations of the global food industry. The theme for this year is 'World Taste'. A series of events were held during the festival, including International Catering Trade Expo 2018, International Youth Chef Competition organised by World Federation of Chinese Catering Industry, World Chef's Art Summit, Grand Launch Ceremony 2018. Shinho received Fenghuo Cup Best Food Partner for the third consecutive year, recognising us for our excellent product quality and reputation.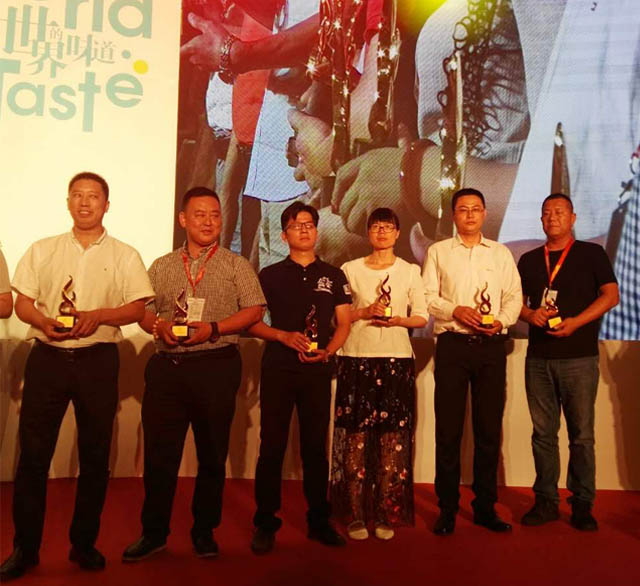 Shinho invited Yan Wei Xing, Zhang Yue, Zhao Jian Ping, Ma Wen Jun and Star Chef Lv Shi Min and Sun Lei to set up a Shinho Fresh Kitchen at the exhibition space where they showed off culinary techniques using Shinho products. River Shrimp in WEI DA MEI Seafood Sauce, abalone in WEI DA MEI Hot & Sour Soup Base and Shitaki mushroom with CONG BAN LV Soybean Paste are some of the most popular dishes among our audience.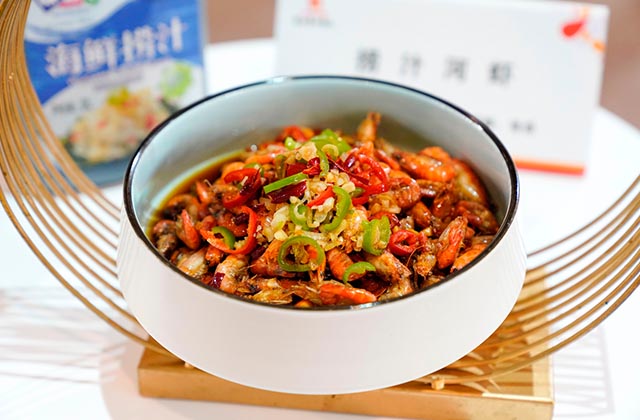 We also prepared a lucky draw that gave out prizes such as Tmall robot and chef outfits.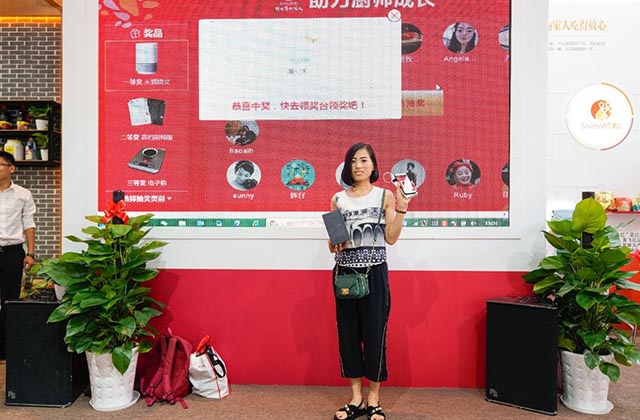 Shinho's exhibition also displaced our Chef Empowerment Initiative. It drew the crowd's attention. Shinho thinks that chefs are the creator of heavenly culinary experience, the promoter of a healthy lifestyle and a vital part of the food ecosystem. Shinho's Create Magic with Flavours Initiative aims at finding honourable chefs and help them develop into respected Star Chefs.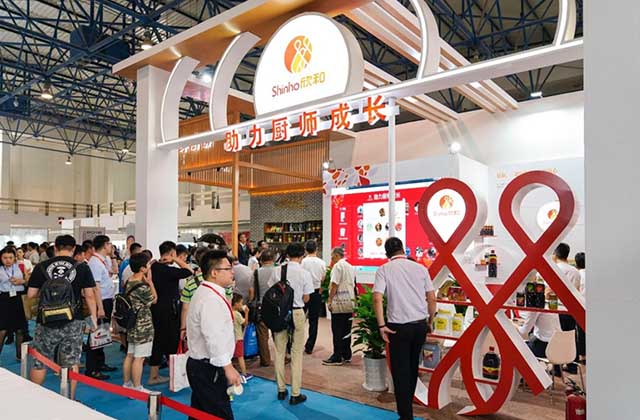 Shinho's food service continues to help the growth of Chinese chefs by assisting them in choosing the right ingredients, and ultimately elevating Chinese cuisine's status in the global culinary scene. The same determination drives our partnership with the Michelin Guide. Shinho wishes to provide safe, quality condiments for the Chinese food and drink industry. We have provided more than 5000 food solutions for different clients, servicing over 55,000 restaurants and 55,000 chefs. We are the most valuable partner for our clients in the food industry, with whom we will work together to drive the development of the Chinese food industry. Shinho provides customisation service by listening to the need of each, and by working with them to realise professional solutions and tailored products.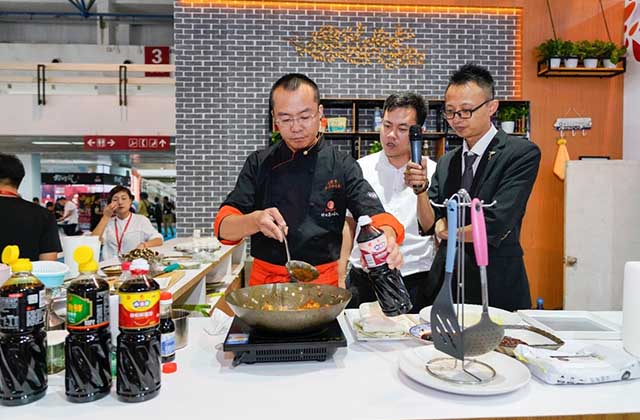 As a food company, Shinho wishes to create a healthy food ecosystem for the public. Chefs are a vital piece to that puzzle. Chefs have to realise the importance of their work in creating an overall food culture. Every little thing we do contribute to the improvement of the Chinese food industry and food ecosystem.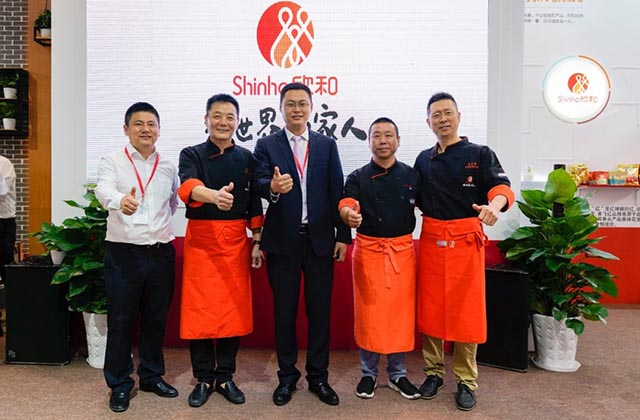 We will continue to elevate Chinese cuisine' international visibility and impact. Working together with chefs, Shinho aims to create a new food ecosystem in China that is defined by quality products, excellent service and abundant opportunity for growth. The world needs to see the beauty of Chinese cuisine. With the trust of our partnership in the food industry, we endeavour to internationalise the Chinese food cuisine for the global stage.