Shinho Is Invited to Participate in 13th China (International) Condiment Exhibition and Food Addictives Exposition
Industry Event
Today, 13th China (International) Condiment Exhibition and Food Addictives Exposition takes place in Guangzhou International Convention & Exhibition Center. As a benchmark exhibition in condiment industry, it is hosted by China Condiment Industrial Association, and every exhibition brings something new and memorable. CFE 2017 boasts an exhibition area of 40,000 square meters, and over 2,000 renowned brands signed up to attend, including leaders like Shinho and many distributors in the condiment industry.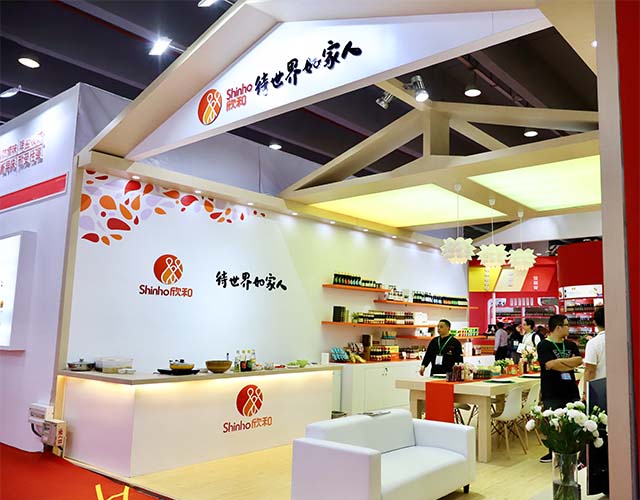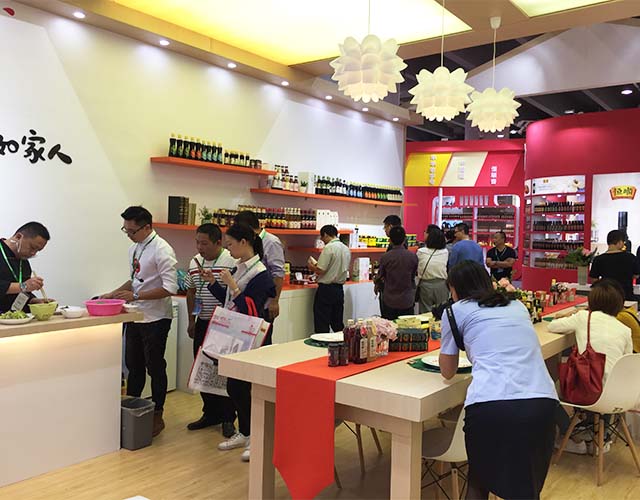 CFE 2017's Uplifted Status
In 2017, China's condiment industry is still steadily developing, facing changes in the market, enterprises have been adaptable and resilient. Through structural reform from the supply side, restructuring, and aiming for breakthroughs in product innovation, industry chain, institutional innovation and business models, which drives the condiment industry upgrade and innovative development. Following changes in the big picture, this year's expo not only offers the largest and most influential exhibition for professional purchasing agents, it also aims to bring more product information and innovative products, and organized a series of industry forums, promotion events, new life concepts, etc. Through panoramic display, experiences, globally synchronized real-time webcast, the expo helps users and consumers experience a life service that is more creative and tasteful, which also serves leading food brands as an innovative showcase platform.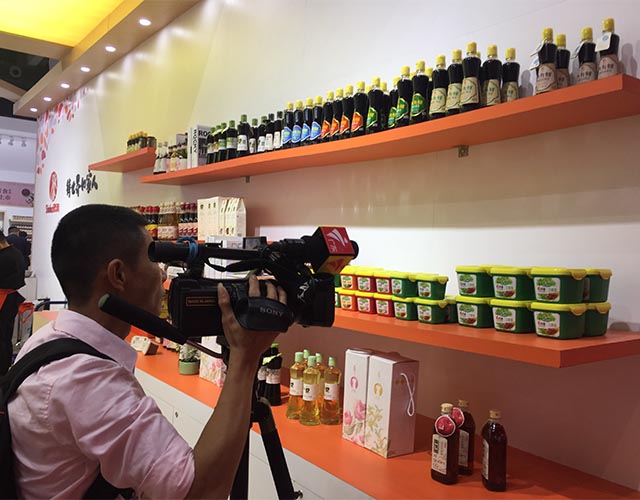 Innovative Shinho
This year, Shinho's booth uses "home" as its design concept, and made the whole booth into a house, so that visitors and partners can feel Shinho's "treat the world as family" principle. As a specially designed area for Shinho, it was highly welcomed by the visitors. Other than learning about the products, visitors can also taste them first-hand. Featured dishes included beef bourguignon, pumpkin miso soup, and Shanghai-style braised pork stew, all of which have won visitors' stomach and heart.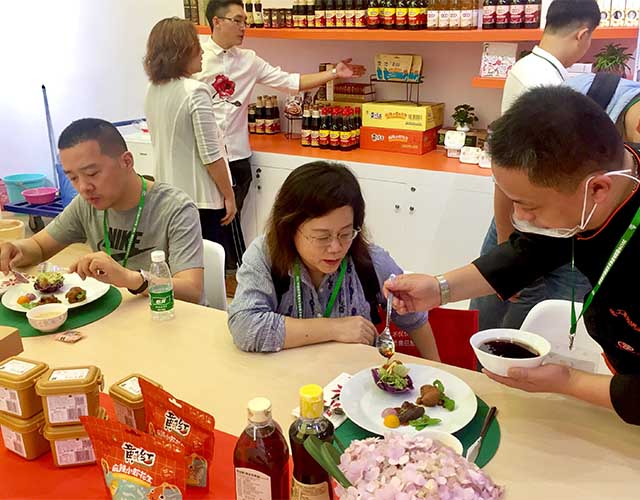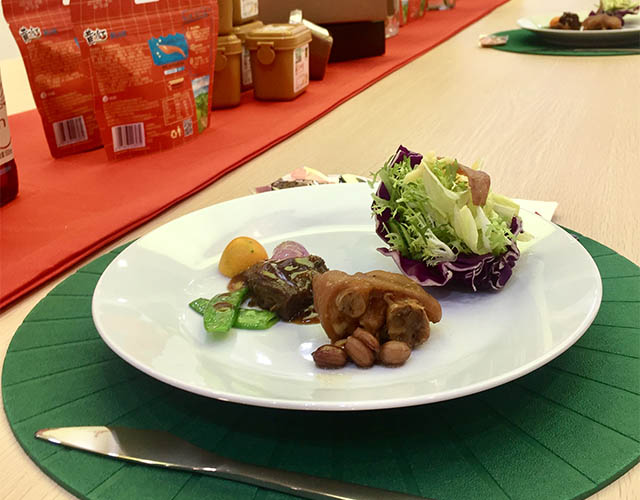 Build a New Food Ecosystem
The exhibition wants to promote a new concept of life brought by condiments, which coincide with Shinho's vision for the future, which is to let family enjoy each meal and every day.Shinho is determined to lead with a broader perspective while maintaining a committed to improving the food ecosystem, driving a movement for healthy living, setting new standards for the industry, and winning the hearts of families around the world.