Shinho Will Appear at 17th Convenience Food Conference and Convenience Food Exhibition
Industry Event
From 14-16th of September in 2017, 17th Convenience Food Conference and Convenience Food Exhibition organized by Chinese Institute of Food Science and Technology will take place in Beijing International Convention Center. As an industry leader, Yantai Shinho will participate in the exhibition once again at No.06 on the 1st floor of the venue.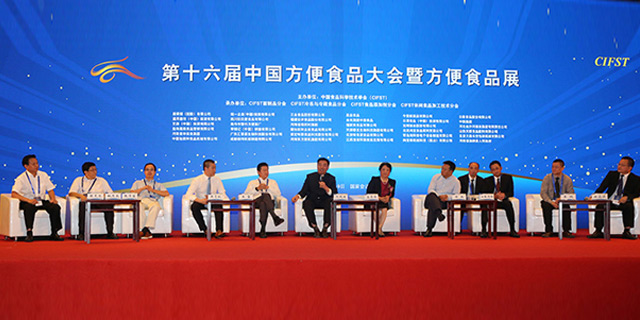 China Convenience Food Conference has become an annual gathering for the convenience food industry, showcasing convenience noodles (rice noodles, vermicelli), noodles, frozen noodles and rice, flavored noodle products, food processing equipment, ingredients, cold chain equipment, etc. It is also seen as a national platform for new product launch and brand communication because of its authoritative status in the industry.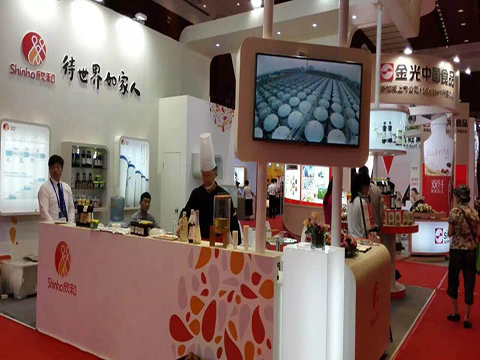 With a transformative Chinese economy, the convenience food industry is also adapting in alignment in terms of its structure. In 2017, transformation and innovation are the two major driving forces in convenience food industry. While inheriting successful modules from the past, this year's conference also tries to innovate on the content and format front. With the title "Innovate and Transform, Make Convenience Food part of Everyone's Life", it includes issues representative of the whole industry. It seeks to present a feast for the mind from the source to the end, and supplies the industry with authoritative reports, professional analysis, and a way of interaction that is more market-oriented. A host of industry experts and entrepreneurs will also participate in the conference. They will conduct an in-depth analysis about the development of the industry, and discuss about opportunities and challenges in the future.
In the meantime, the Convenience Food Exhibition, which has always accompanied the conference has grown with the industry, has been calling attention from the industry players. The 2017 exhibition will focus more on what exactly the corporates need by providing a public platform for new product launch, brand demonstration and achievements from every aspect of convenience food industry, in the aim of enabling its development and innovation. It has also been creating new development paths and new opportunities for convenience food in China.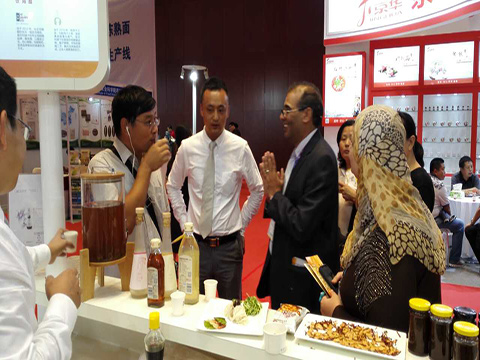 Shinho was invited to join the exhibition becauses it shoulders the responsibility of improving people's quality of life. We hope to push forward a new wave of healthy eating with partners from the industry, so that consumers will learn more about healthy living, eat better, have better quality of life and better environment for their younger generations.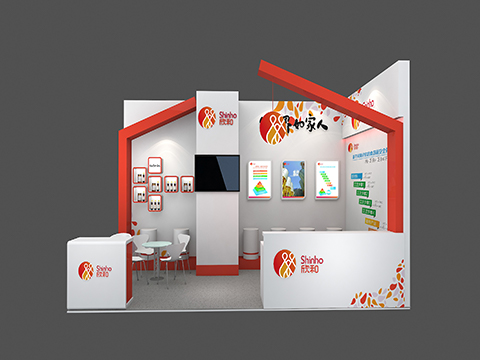 To welcome you, we have prepared miso eggs, soy sauce cookies, satay seafood noodles and fruit vinegar drinks. We await you with the same sincerity we have for our families, and we look forward to seeing you there!