Love the Left-Behind Children, Care for Their Psychological Health, "Tong Xin Yuan" Series
Corporate News
In 2017, Shinho Foundation first visited Heze Dingtao Left-Behind Children School May in Heze was the end of spring and beginning of summer. On 19th of May, there was a blue sky and sunshine. Shinho Foundation 2017 - "Tong Xin Yuan" activities for left-behind children at Heze Dingtao Left-Behind Children School was officially initiated, Shinho Foundation from Yantai Shinho Food Enterprise joint hands with experts from Committee of Psychology Popularization of Chinese Psychological Society (CPPCPS) and volunteers from "Xiao Ma Teaches" together held the opening for "Tong Xin Yuan" activities for left-behind children. After the initiation ceremony, experts from Chinese Psychological Society and volunteers from "Xiao Ma Teaches" Heze team started their classes.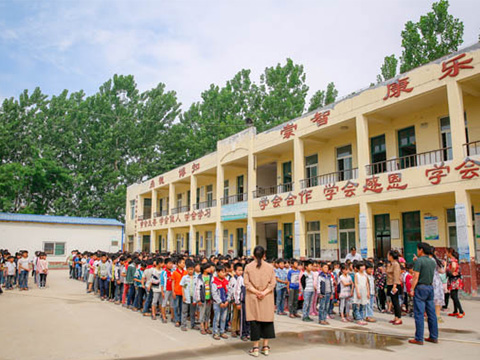 Heze Dingtao Left-Behind Children School was among the first public school for left-behind children in Shandong Province. The whole school constitutes 353 students, among which nearly 300 children have parents working away from home, and 10 of which are orphaned.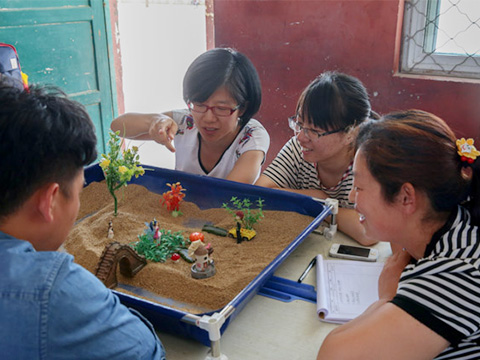 Through interaction with them, we found that these lovely children were quite closed off as a result of lacking care, and they need more than just materials, but emotional care. That was why we thought having the help of experts from CPPCPS might help with the situation. Based on their characteristics, we have developed a group counselling session for children, with which we hope to start from popularizing psychological health to applying expertise in depth, and motivate their inner strength. In the long run, we hope that they can grow up with a positive mindset, which is helpful for both of their life and personal development. It is difficult for schools in rural areas to hire arts teachers and enlighten students in such topics due to limited resources. After learning about the circumstances, we reached out to "Xiao Ma Teaches" team in Qingdao Technical College to invite them to join us in Heze. They planned to organize a team of arts volunteers to enlighten students on arts, and help them express negative emotions through activities like games, painting or music, which does not only cultivate their interests, but also enrich their life.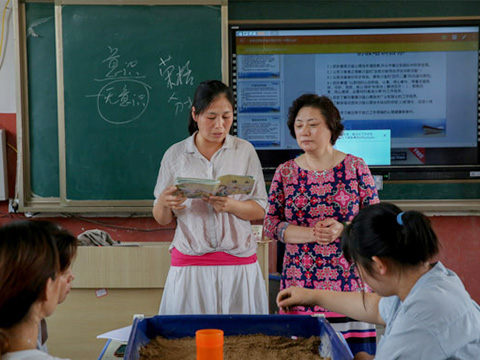 Shinho Foundation Red Packet Campaign was initiated since the Spring Festival of 2016. Every scan from a Shinho consumer would result in donation to its charity projects in his/her name. In 2016, Shinho garnered about 200,000 RMB worth of donation for the establishment of "Sunshine Teenagers' Home" for four left-behind children schools in Qi Xing Guan District of Bijie, Guizhou, which offered a site for the children's extracurricular activities.
In 2017 Shinho Foundation Red Packet Campaign was initiated once again. By the end of February, over 10,000 consumers participated in the campaign. This year's fund will be used for popularizing psychological education for left-behind children and help them grow up in a positive environment.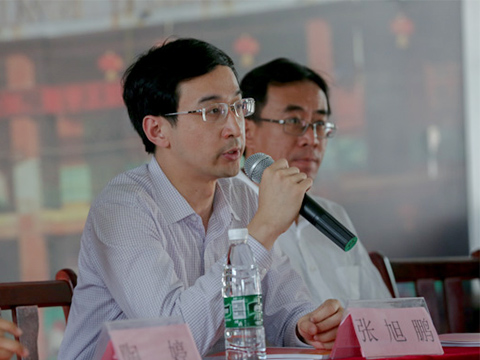 Treat the world as family is Shinho's utmost guideline. We treat consumers as if they are our families. We know that psychological education cannot be perfected overnight, but a slight change in children's life might make a large impact on their future. We hope that everyone from Shinho, and every consumer of Shinho can join the vision, and treat the world as family.