Spark a Dream: Shinho Makes Donation to East China University of Science and Technology
Corporate News
On the 12th of June, East China University of Science and Technology (ECUST)'s Biological Engineering College 2017-2018 Social Scholarship Ceremony: 'Zhejiang Medical Award' was hosted at Fengxian Campus Theatre. Shinho's YOUR SAUCE brand manager, attended the ceremony to give out awards for teachers and students who received the scholarship.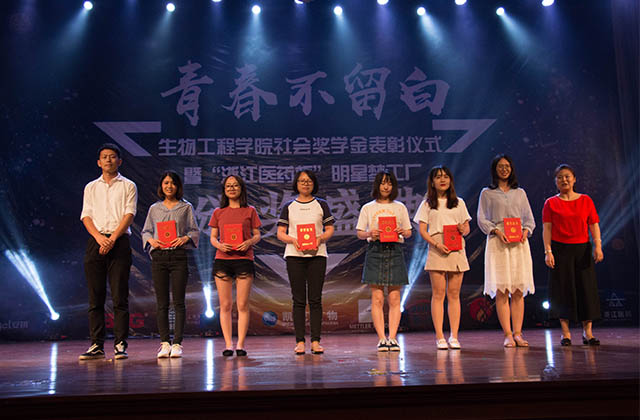 Shinho established a Shinho Scholarship at the ECUST's Biological Engineering College, starting from this year, to award students and teachers who have made impressive achievement in their studies, practice and research. There were six postgraduates and one teacher who won the 2017-2018 Shinho Scholarship. They were: First Prize winner Lin Si, Second Prize winner Lu Jun and Chen Shu Min, Third Prize winner Zhang Tian Tian, Luo Sa, Hu Xiao Chao and honorary teacher Fan Li Qiang.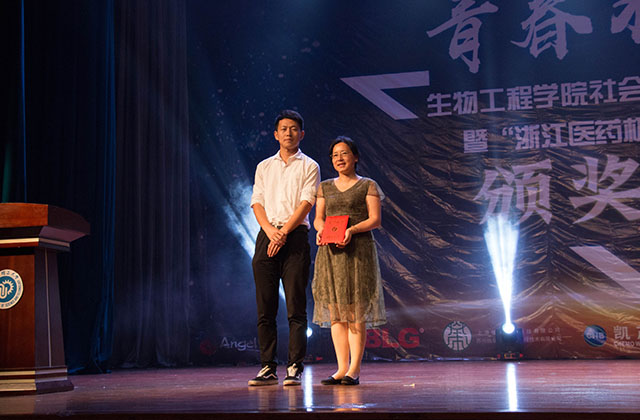 After the ceremony, Mr Fan Li Qiang spoke to the audience. He expressed great gratitude for Shinho's immense support to ECUST in research and donations. Students were able to practice theoretical knowledge with practical skills in their innovations. This experience would prove to be valuable when they leave the University.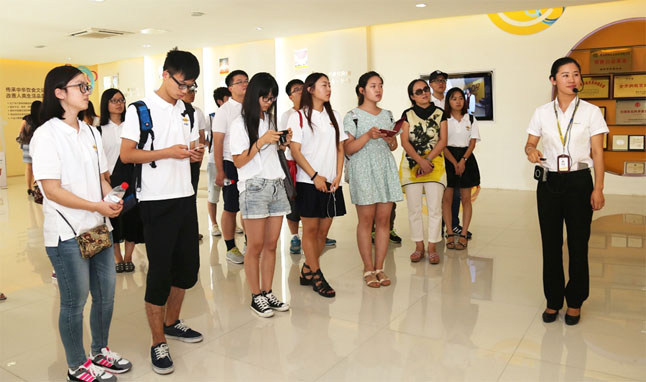 Shinho worked with ECUST as early as 2014 to co-organise Shinho Award University Student Innovation Competition. Six Shanghai universities, strong in their food-related majors, joined the competition to explore possibilities for the food industry. Three student teams won the Third Prize, two teams won the Second Prize, and Shanghai Ocean University won the Best Organisation Award. You Jia Qi and Li Hui Zi's team from ECUST took home the First Prize with their 'wood-ear mushrooms sauce'. Shinho has successfully held five Shinho Innovation Competition, which has been a stage for talents who are passionate about food to present their best and brightest ideas. Shinho also wishes to influence more talents to join Shinho in our mission to improve the food ecosystem, and ultimately builds reliable and trusted Chinese food brands.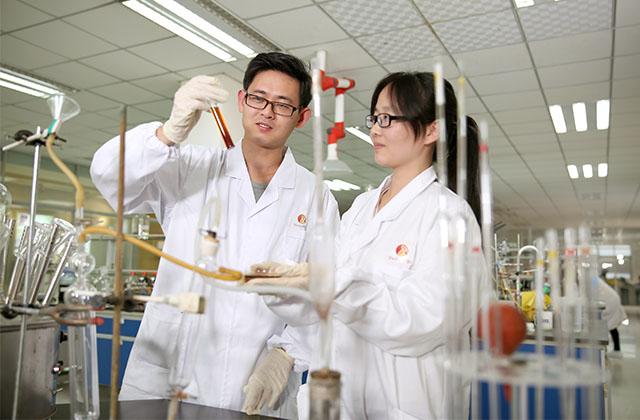 Recently, Shinho has made headways in our attempt to promote collaborations between companies and universities. Shinho developed a system to attract and award high-level talents. We employed professors and experts as technical consultants while building a close partnership with ECUST in areas such as project research and talent recruitment. We provide opportunities to graduates every year to join the food industry and work on an even better future. Shinho wishes to call on the students to join us and break traditional boundaries in the food industry. Healthy eating remains at the centre of what we do. Together, we can breath new life into traditional food and introduce the innovation of the modern generation into our product development. Together, we can build a better future for China's food industry.