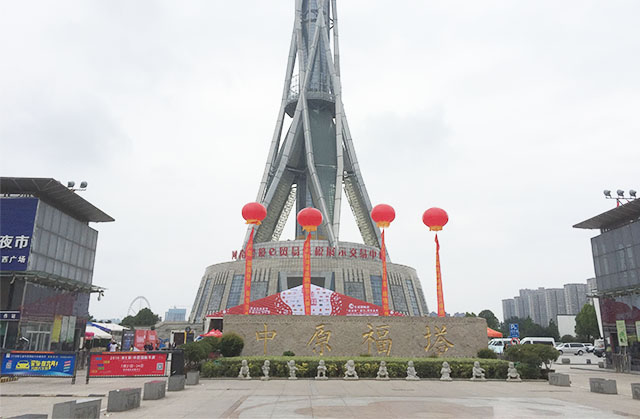 The first China Condiment Festival, 2018 Taste China, opened on the 9th of June at Zhongyuan Tower in Zhengzhou. Shinho joined other condiment companies from around China in a collective effort to create new opportunities for growth for China's condiment market.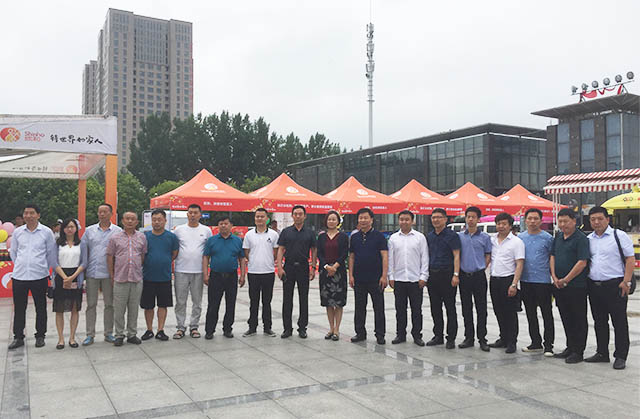 The festival was initiated by China Condiment Industrial Association and met an overwhelmingly positive response from condiment companies from both China and overseas. It has become one of the most influential festive events in the industry. China Condiment Industry New Retail Channel Forum was also held to facilitate discussion on the future of retail. A comprehensive channel that connects online and off-line sale needs to be established with the creation of a flexible supply chain to realise a seamless shopping experience for the consumer. Shinho brought high-quality and reasonably priced products to the festival in our efforts to give back to both new and old friends.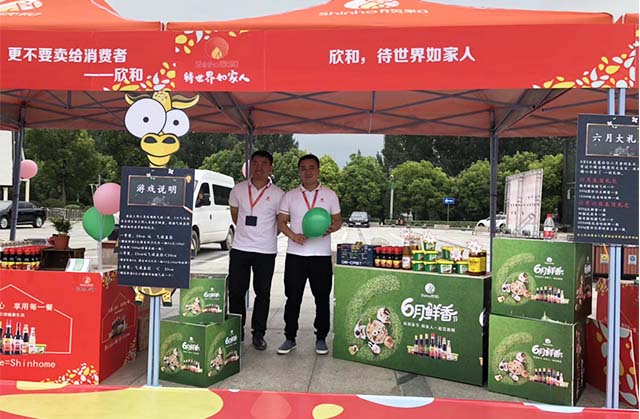 June is the month of Shinho as well as the birthday month for LIU YUE XIAN and CONG BAN LV. At the festival, Shinho celebrated the LIU YUE XIAN month with visitors to our exhibition space. Interactive events and games connected people to our brand. Shinho also prepared a deluxe gift bag for visitors who were born in June as a surprise.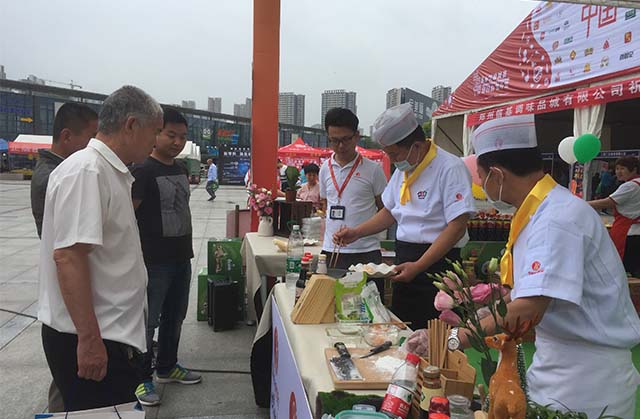 Shinho also invited the head chef of Xiao Liang Chun, a restaurant from Henan with a long history, Liu Guijie, who gave cooking classes live at the festival. First opened its doors in 1935, Xiao Liang Chun is a much-loved restaurant, almost 100 years old today. Chef Liu used Shinho condiment to cook a collection of dishes, including glass prawns, stir-fried mushrooms, red braised pork belly, web-sensation chicken claws, among others. All the dishes, including the XI GUAN CU vinegar drink, were met with applause from the crowd.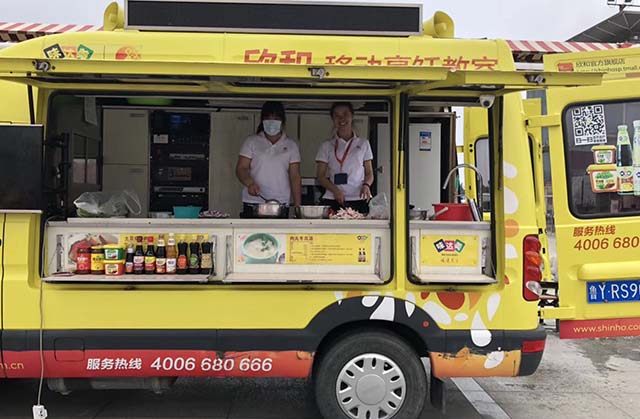 Shinho's mobile cooking classroom also attracted many to stop by. With bright yellow coloured interior deco and an innovative model, the mobile cooking classroom is small but well-equipped. A variety of professional pieces of equipment, as well as a display of Shinho condiments, are all packed in a small van. Shinho representatives patiently taught the audience how to cook web-sensation chicken claws and red braised pork belly. People were amazed at the food and Shinho products.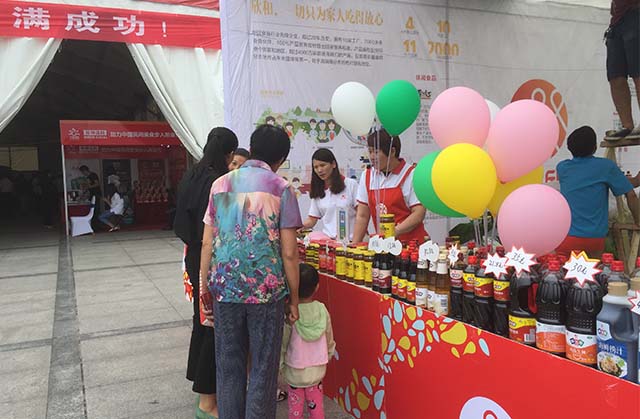 Twenty years ago, Shinho started from a bag of soybean paste with a simple rule 'what we would not eat, cannot be sold'. We have always placed product quality at the centre of what we do. Standing in the consumer's shoes, Shinho utilises modern technology to develop and produce products that meet the demand of the modern century. Our brand mission is to 'help more families develop healthy eating habits with access to quality ingredients'. To do so, we need to improve the overall food ecosystem. From farm to table, we are here to perfect every step of the way for you, so you and your loved ones can live a healthy and happy life and rest assured at the safety of every meal.