Liu Yue Xian shares the same understanding towards dream with celebrity chef Nic Tse, this brings us to collaborate for the popular cooking show Chef Nic. Cooking has been Nic's dream, and after all these years acting and performing, Nic finally decided to realize this dream of his at 12. He thinks food can be more than just "delicious", it's also filled with emotions and stories, which is why he created Chef Nic, because he wanted to tell his stories through 12 dishes. Every dish represents his love and devotion, and it wouldn't taste the same without his life experiences. Liu Yue Xian's dream is to be the best soy sauce brand in China. It insists on fermenting soy sauce for six full months, and that hasn't changed at all; Liu Yue Xian brews each bottle as if it was nurturing a life, because it believes that every good product takes time and care. Food is a medium that can bear relationships with family, friends and love… Through Chef Nic's stories, Liu Yue Xian hopes that it can help more people to find their own "Nic" moments.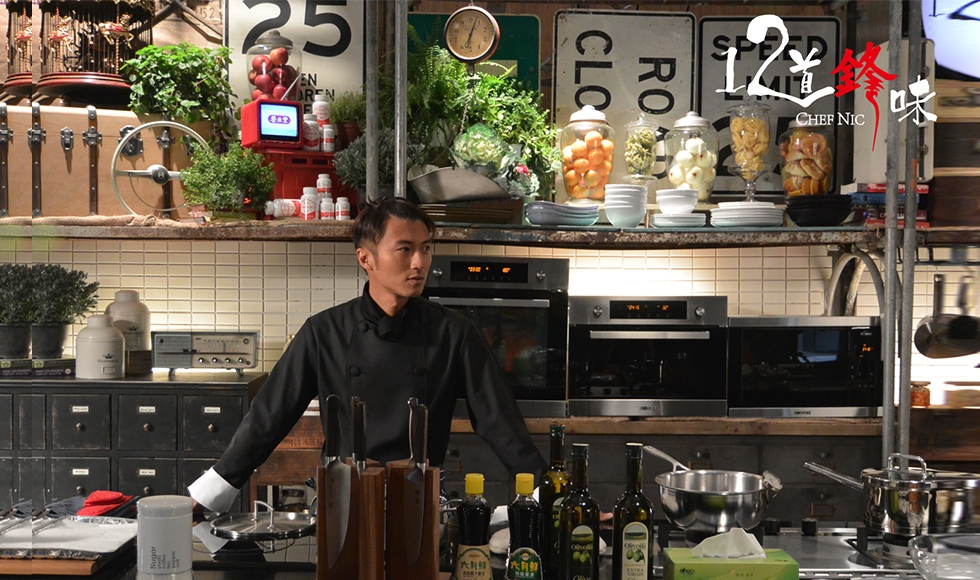 At the foot of Hangzhou's Phoenix Mountain, Liu Yue Xian hosted a private wedding banquet for a couple who have been together since college. At the event, the groom cooked a dish for the bride, and promised that he would be her chef forever.
Liu Yue Xian is part of your everyday life.
On another occasion, Liu Yue Xian designed a banquet for Wang Xiao's Shape Your Life team in Beijing, where the female CEO cooked delicious dishes for her founding team members. She said, the founding principle of her company was that the goals in your vision must be paired with a time limit.
It also the same as Liu Yue Xian's belief that "liu yue" is more than time, it represents care and perseverance.
In Nanjing, Liu Yue Xian organized a school reunion for the radio host Ashu. People often say that the time at college was the best part of their memories because of the pure friendship, encouragement and support. In this time and age, although both communications and transportation are getting more convenient, old friends rarely find time to see each other. They all have, however, kept their memories at heart. Just like how Liu Yue Xian insists on fermenting for six months, just to keep the natural authentic flavors.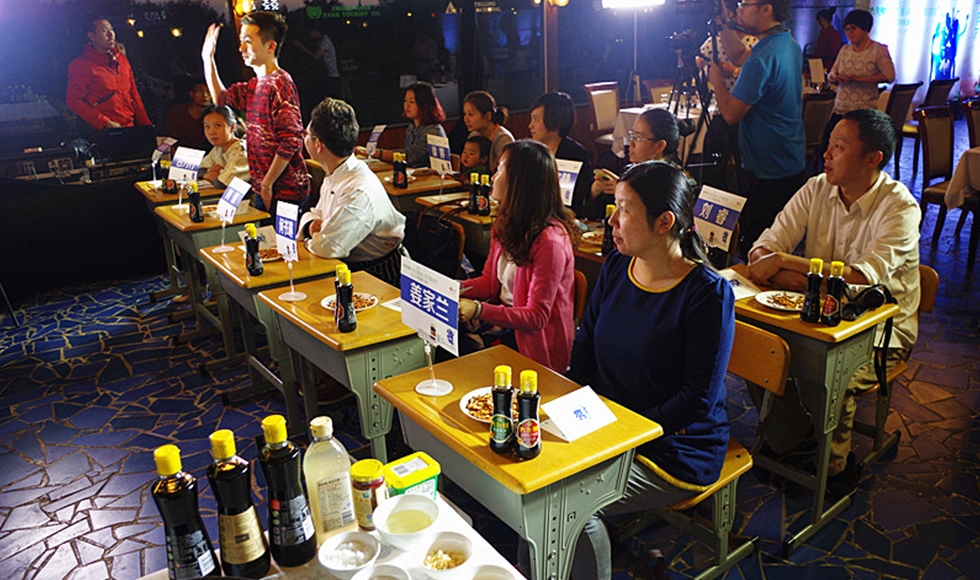 In Shanghai, Chef Nic's 12 dishes came on the table, behind every dish made by him was a dedicated story. 12 dishes have 12 different stories. Only time and care are the best testimony of your Nic dish.
Liu Yue Xian helps everyone to find their own Nic dish, and hopes that everyone would take time and efforts to create their life stories.
"Liu yue" is more than just time, it condenses life into food.