Innovative Technology Helps Shinho Take the Lead in Building New Food Ecosystem
Industry Event
Thanks to a joint cooperation from the Chinese Institute of Food Science and Technology (CIFST) and the Institute of Food Technologists (IFT), the Food Summit in China 2017 and the 14th Annual Meeting of CIFST both held their official openings on the 8th of November in Wuxi, Jiangsu Province. Over 1,800 representatives from more than 200 food technology institutes and hundreds of companies participated in joint discussions pertaining to their innovations and mission for the food science and technology industry while also exploring ways to promote development of a healthy food industry.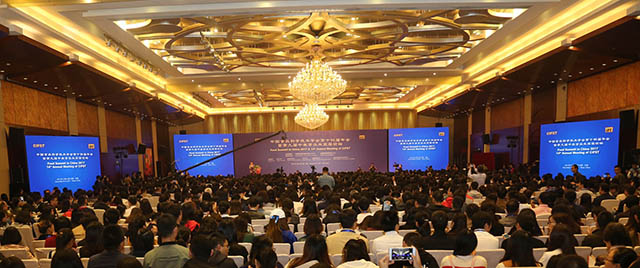 CIFST's annual meeting has already become the largest and most influential academic forum for the food science and technology industry in China. Furthermore, it provides a high-end platform for the Chinese and American food industries to communicate and cooperate with other sectors of society. 2017 is an important year for China's 13th Five-Year Plan. Faced with a series of major government initiatives and the implementation of the "Healthy China 2030" policy measures, to which direction the food technology industry will develop? What new concepts and research can we anticipate? What types of new trends will emerge in the international development of food technology?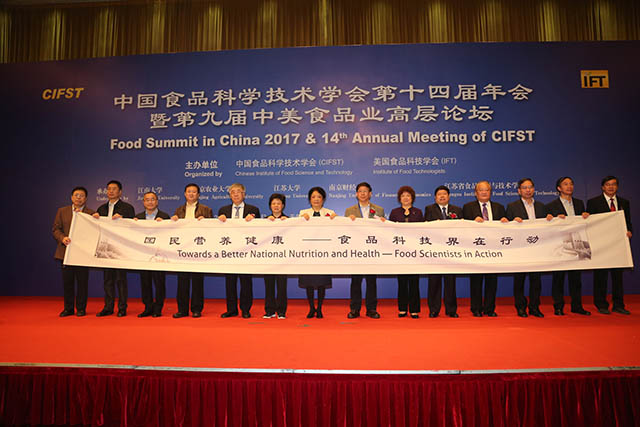 In her opening statement, the Director of CIFST Meng Suhe said, "staying in line with the theme of 'food technology promotes a healthy transformation', this annual meeting not only marks the day that food technologists are able to 'come home', but is also an occasion for those in the food technology industry and production industry to share their ideas. However, more than anything, this meeting calls for the Chinese food technology industry to rally and welcome the next five years as well as the revolutions and innovations that are going to be brought about by the "Healthy China 2030" plan.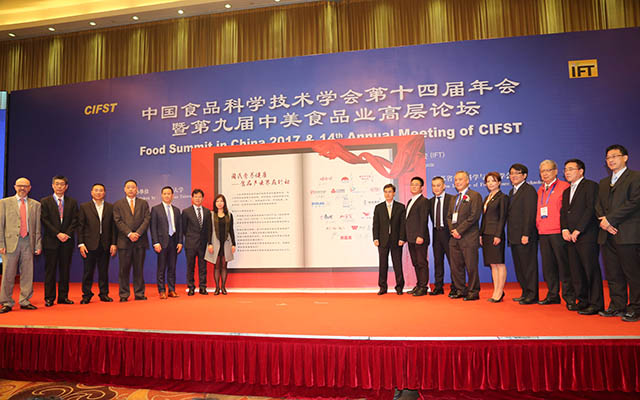 In the CIFST technology innovation award ceremony that followed, eleven scientists and entrepreneurs, including Pang Guofang, were given the Outstanding Contribution Award; fourteen young science practitioners, including Jiang Junwu from Shinho, were presented with the Youth for Excellence Award.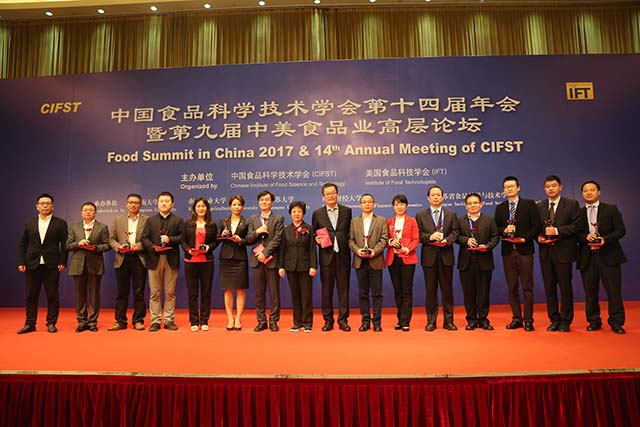 Since it was first established, Shinho has maintained a strong commitment to improving the quality of life for mankind. We have worked to provide the consumers with safe, healthy and delicious food for over twenty years. Shinho not only invest tens of millions of yuan into product development every year, but also collaborate with over ten prestigious universities and colleges to integrate learning and research into production. A number of expert consultants are employed. During our product development and innovation process, Shinho ensures that nutrition and flavour are both delivered. We work to develop nutritious, organic and low-salt products and are devoted to bring consumers with healthy and delicious food.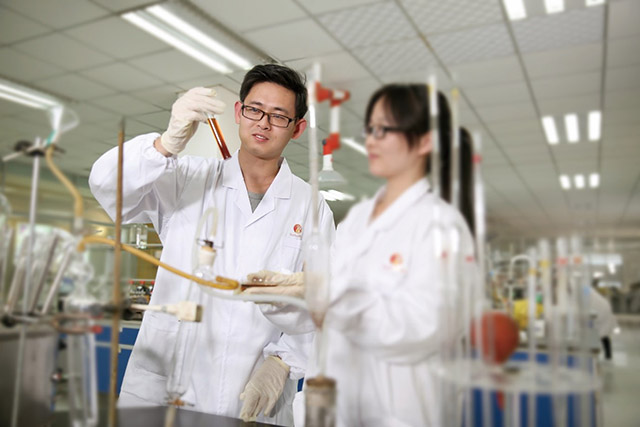 In the past few years, Shinho has transitioned its focus to building a 'farm-to-table' food system and developing organic farms. By improving the food system and promoting a healthy diet lifestyle, Shinho aims to set example and influence every consumer and partners. Shinho's commitment to take responsibility for environment, consumers and products is recognised both nationally and internationally. From the first in Chinese condiment industry to win the 'Global Food Industry Award', to winning the 'President's Award' given by the World Congress of Food Science and Technology, to list but only a few, Shinho has brought reliable and delicious Chinese cuisine to the world. Shinho also had the honour to be one of the first companies given the recognition of 'Three-Sames" testimony to its high-quality products. Shinho also provided condiments for the state banquet presented at the BRICS summit in Xiamen.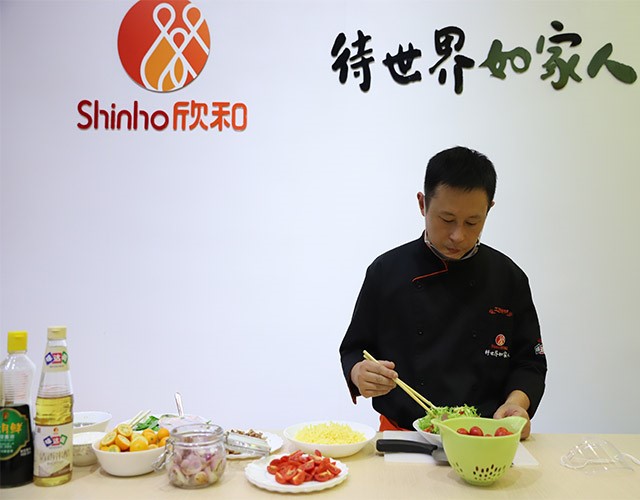 In the future, Shinho will continue to take on bigger roles in creating a new food ecosystem in China by starting from the source of the production so that each and every family can enjoy a healthier future. In order to ensure that our family members can feel rest assured at every meal and live a healthy and happy life, we are going to lead with a broader perspective while maintaining a committed to improving the food ecosystem, from farm-to-table, every step of the way.