Michelin Guide x Shinho: First Edition of the Michelin Guide Shanghai
Brand Activity
"A Bite of Michelin" is the title of Michelin's press conference, which it used to announce the list of 2018 Michelin Guide Shanghai. The name connotes that what we taste on our palette - sour, sweet, bitter, spicy and savory - connects with our life experiences, and Michelin Guide will always give you the best choice.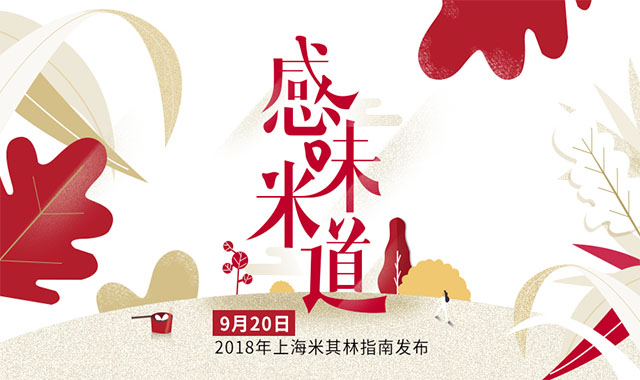 Shinho is delighted and honored to be one of Michelin's official partners, as we share a lot of similarities, including the pursuit of extraordinary dining experience, all-round food education, improvement of the food ecosystem, and innovation and exploration of multicultural food culture.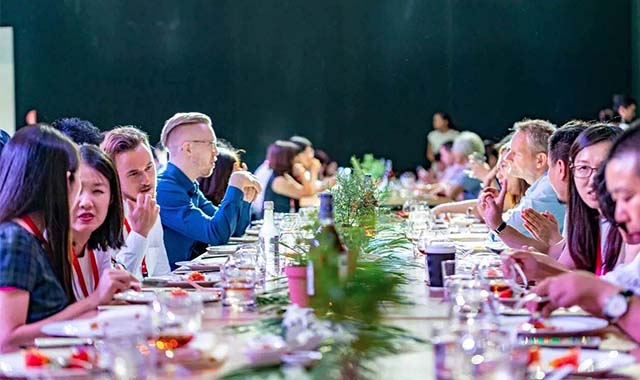 Having said that, the Michelin guide, to maintain its objective neutrality, has only had long-standing partners such as Metro and Martell to avoid excessive commercialization, so it is intriguing to see that it has chosen a Chinese food company this time. Regarding the driving force for this partnership, Mr. Sun Deshan, Shinho's CEO said: "Every individual has their own food ecosystem. If we look at it from a micro-level, we only have breakfast, lunch and dinner at two places: home or a restaurant. At home, the meal is cooked by families or ourselves; when eating out, by the chefs. As a result, the food we put in our mouths are only watched over by two people – families and chefs. But in many cases, we would have to eat out twice a day, which makes chefs a focal point in the food ecosystem. This is why Shinho wants to team up with Michelin: we want to help chefs make good choices, and elevate the international status of Chinese food, Michelin can assist us to do just that.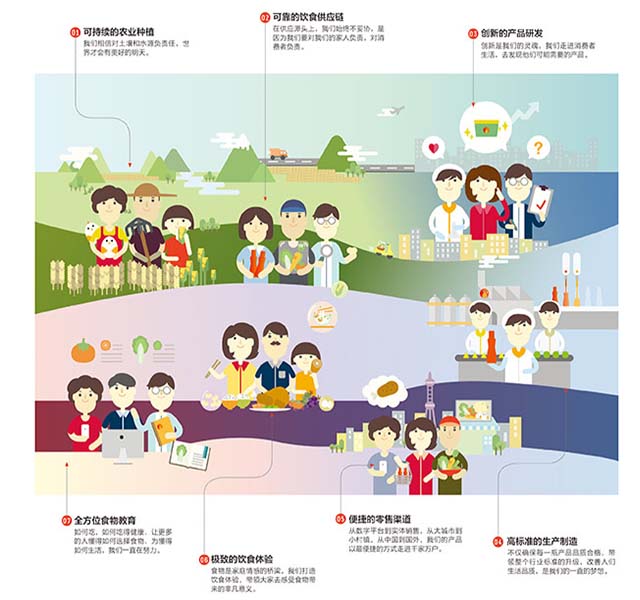 From a macro-level, every link from farm to table has been a part of the food ecosystem. We understand the difficulty in holding onto one's belief on a dish, and bringing positive impact on the people and environment it comes across. Therefore, we want to encourage everyone to look at China with a Michelin standard, that is an attitude of diversity, open-mindedness, innovation and inclusiveness. Moreover, including the standard into China's food ecosystem, so that we can bring credible Chinese food to the world."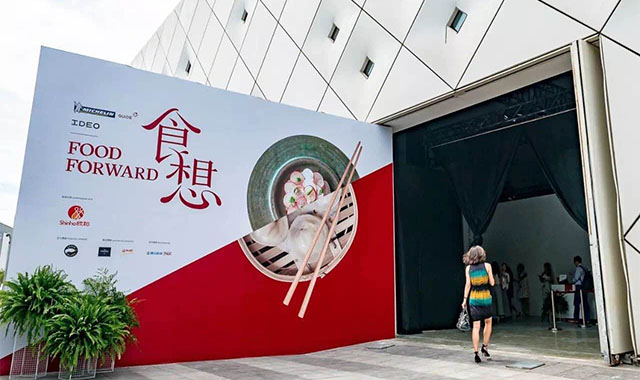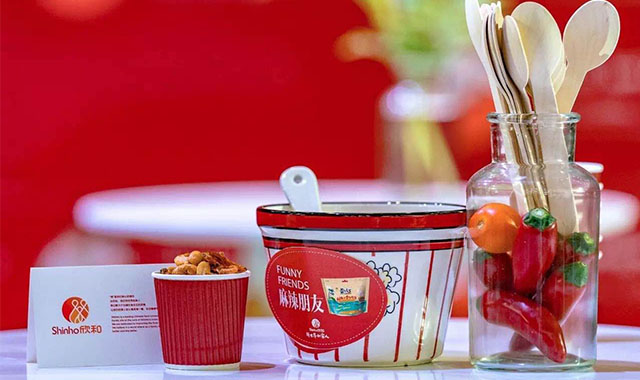 Our cooperation began on July 4 in Shanghai, when Michelin Guide and IDEO jointly organized the "Food Forward" summit, and Shinho attended as a partner. By building a diverse communication platform, Michelin seeks to drive continuous development of food culture in China and the world.
As a food company, Shinho hopes to provide people with a healthier ecological environment. And chefs' status is utterly important as a link in the ecosystem. Only when they realize that their job is of great significance, a better food culture will be born. And all of this can enhance the overall quality of Chinese food and beverage industry, and only by then, people can live in a better food ecosystem.
If the partnership only stays on the commercial service, the results won't be effective, and it is hard to see if there would be any profound impact at all. Long-term, influential impact will only take place when the visions meet.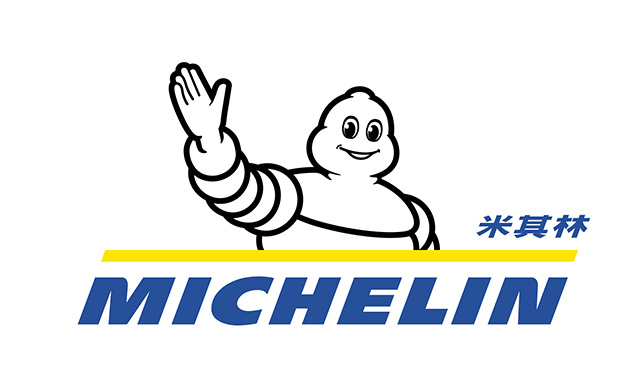 The iconic Michelin Guide was conceived to provide people with a food guide with objective and accurate information. It is the mission, belief and perseverance that propels Michelin to its current status. And what Shinho wants to do is to convey the shared vision to more people, and let more people know how important it is to change our food ecosystem. This is why and how we decided to work together.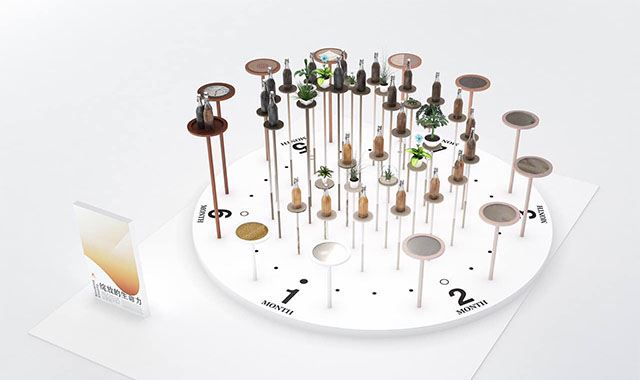 On September 20th, Shinho attended the press conference for "2018 Michelin Guide Shanghai", other than celebrating it together, we also hope that guests can grow a deeper understanding about Shinho through the event. Other than producing high-quality condiments, Shinho's ventures also include snacks, beverages, groceries and restaurants. With a diverse background, we hope to deliver Shinho's mission and principles through a simple concept of "soy sauce" - a condiment that everyone uses on a daily basis but the know-how and techniques behind it are often neglected. Hence, this event's stage is inspired by "vitality" in the soy sauce fermentation tank, as we hope to make people feel the liveliness of our core products first-hand.