Being organic is a faith, and sharing food is love. As a 15-year-old organic brand, HONA presents the Chinese organic spirit with the world at BIOFACH in Nuremberg, Germany. Shinho treats the world as family, and pursues harmony in between people and the nature. Carrying such a belief, HONA shows friends overseas the organic power of Chinese condiment brand. BIOFACH 2017 - the world's largest organic trade fair. From 15th to 18th of Febuary, the world's largest organic trade fair - BIOFACH took place in Nuremberg, Germany. It brought together over 2,600 organic companies from 130 countries, and almost 50,000 visitors. The fair aimed to inspire them with new products, new technologies, new trends and creations in areas such as food, cosmetics, textile and so on.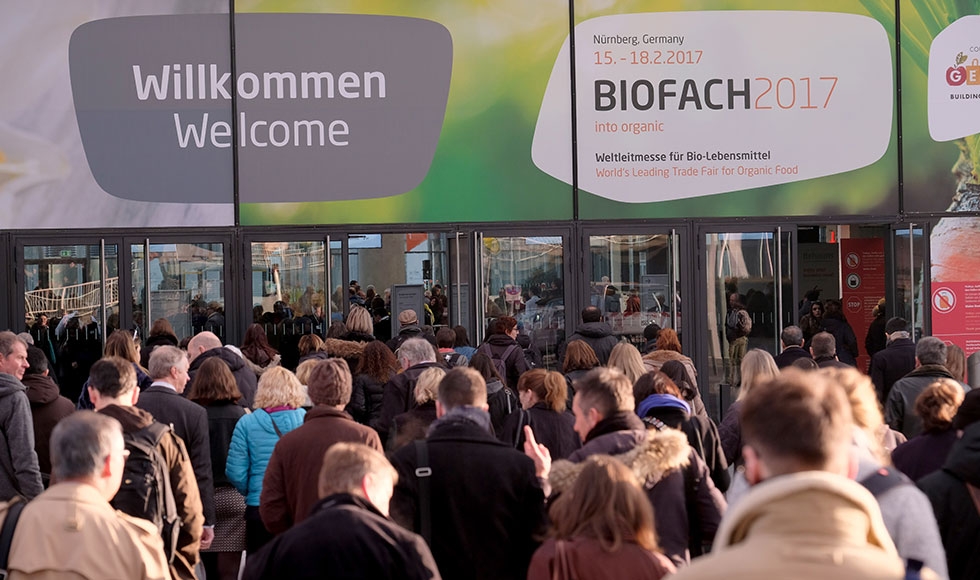 Sharing of HONA Organic made friends from overseas understand what it meant to be organic in China. The brand manager of HONA Organic, Kang Yanli talked about the organic spirit of China on BIOFACH's China Day, and helped local visitors understand how HONA had practised its organic principle for the past 15 years in China, and moreover, helped them learn about the growing stance of an organic lifestyle in China. The China day_organic3.0 in China Forum was co-hosted by China Organic Food Certification Center (COFCC) of Chinese Ministry of Agriculture and BIOFACH CHINA. COFCC's Deputy Director, Mr. Liu Ping, addressed the event, and TIPI International President Urs Niggli shared the reform of China's organic technology. China Day allows local visitors to learn more about how China's organic field has stepped into the 3.0 era.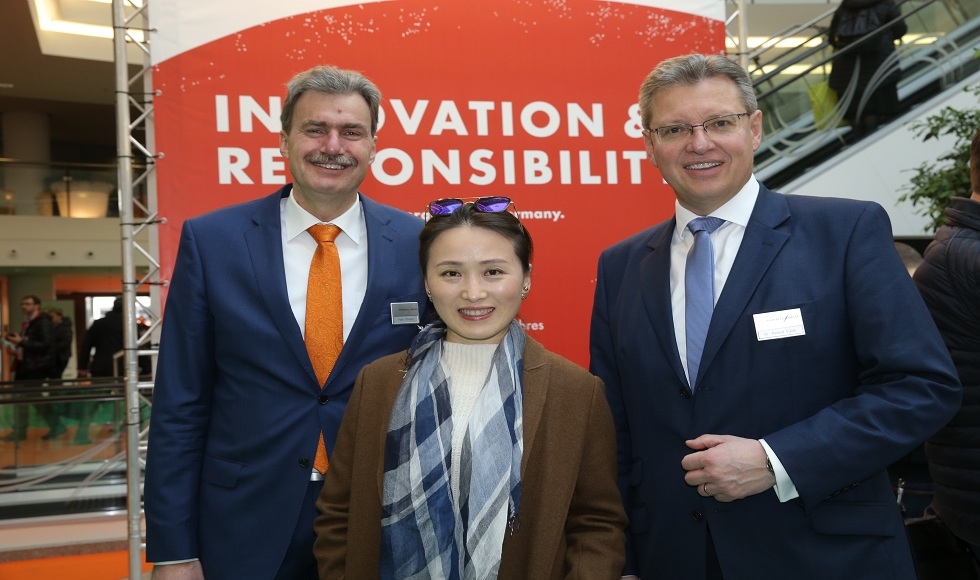 Consumers' trust of HONA Organic strengthens after 15 years. As a specialized condiment brand in the Shinho family, HONA has been around for 15 years. It was the very first organic condiment brand in China, and a market leader in the industry. Its products have been certified by organic organizations from China, US, European Union and Japan. HONA stands for 'House of Nature Art', and its logo represents four seasons. The circle in the middle means 'sky' in ancient Chinese, and connotes HONA's natural principle. After 15 years of persistent improvement, HONA's products can be found in most premium supermarkets and organic stores in China, and are widely available for Chinese consumers. To improve the quality of food from source to table, one can only starting by building trust, gratitude and hope, and all food-related experiences. Over the past decade, through perseverance, we not only make products with love and care, but also try to steadfastly promote an organic and healthy lifestyle, to take care of the environment and treat others as family.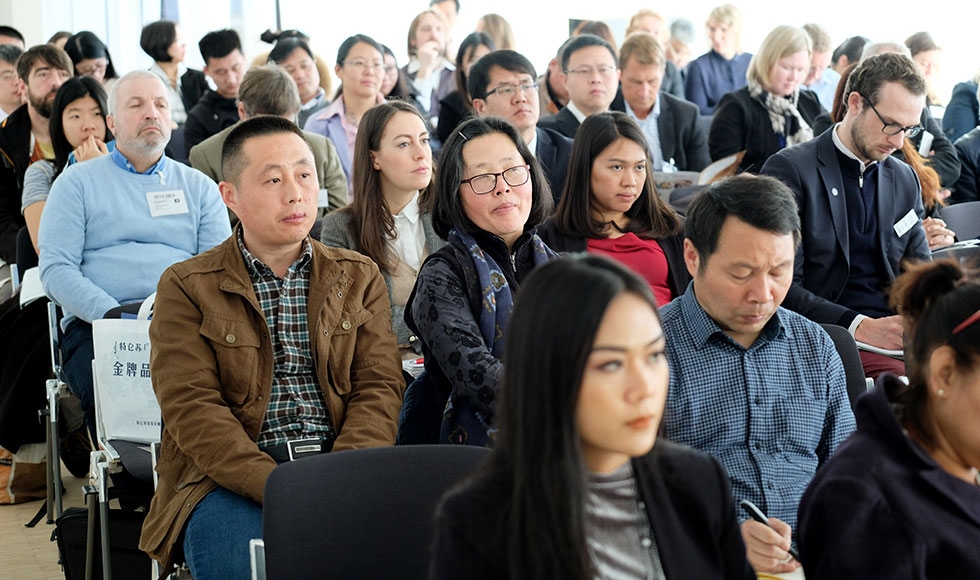 From 5th to 25th of May, we will wait for you at HONA Organic Food Art Workshop at BIOFACH CHINA. Being organic is a more friendly lifestyle for the environment and our fellow human beings. During the period of BIOFACH CHINA 2017 (Shanghai World Expo Center), HONA will wait for you at the Organic Food Art Workshop. Let us lead the improvement of the food ecosystem together, and encourage more and more people practise a healthy way of living, which is centered around supporting the environment and reducing food waste. Together, we can make the world a better place.