Shinho WEIDAMEI started the Taste of Regions Culinary Tour in hope of helping Chinese cooks to grow into respected Star Chefs; while also pursuing the development and promotion of 'innovative, modern, healthy and environmentally friendly' food. Shinho encourages more people to eat a healthy diet and join in the mission to advance a new health and wellness trend. On 6th November 2016, the Taste of Regions Culinary Tour moved on to its second stop, Shandong with 'Innovation of Shandong Cuisine' as the key message. Being a chef means you are in a profession where skills and integrity are of paramount importance. Every Chinese master chef in the industry has exemplary standards in both. Shinho WEIDAMEI invited a prestigious panel of judges including Shao Chang Yuan (Head Chef of the Chinese cuisine division from Holiday Inn Shanghai Pudong), Huang Hao Xin (Executive Head Chef of Beijing Jubao), Zhao Jian Ping (Founder of Tianjin Ganjila Restaurant, dedicated to bringing mum's cooking to its dinners) and Yan Wei Xing (Heir and Chairman of the Yan Family's Home Recipes), among other famous names. Young cooks felt keenly the responsibility on their shoulder after hearing the master chefs share their insight and experiences. A true chef cooks with passion, sincerity and creativity; this trinity of principle is the secret behind the creation of unique and healthy food.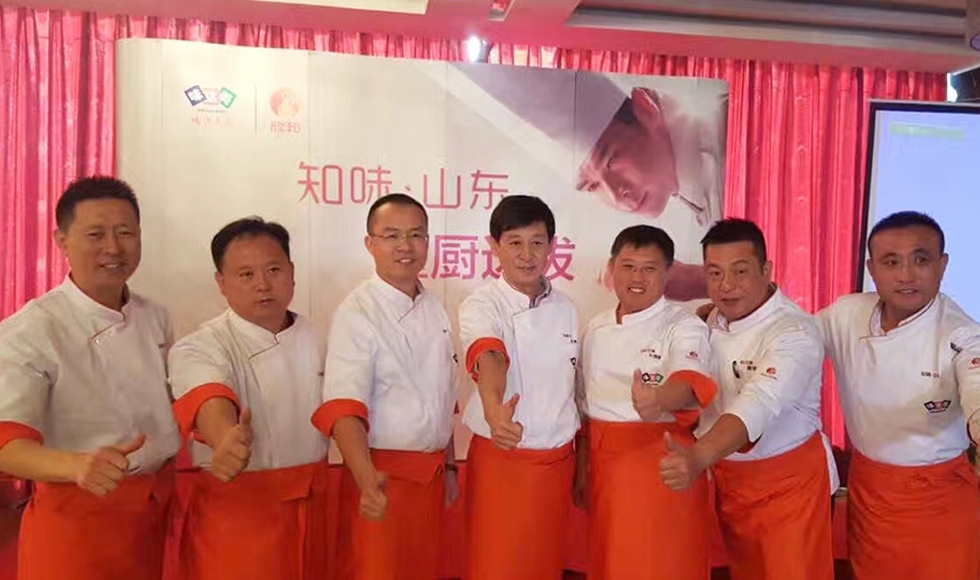 In the selection round of the Star Chef Competition, not only the final presentation of the dish was judged, the cooking process was also recorded and evaluated. Judging criteria include appropriate use of ingredients with minimum waste, sophisticated execution of every cooking step and the cleanness of each chef's counter. These criteria were introduced because they reflect to which degree does the chef respects his/her profession. These are the standards we believe the future Star Chef must fulfil. Only chefs who meet these criteria can represent the new generation of Chinese chefs.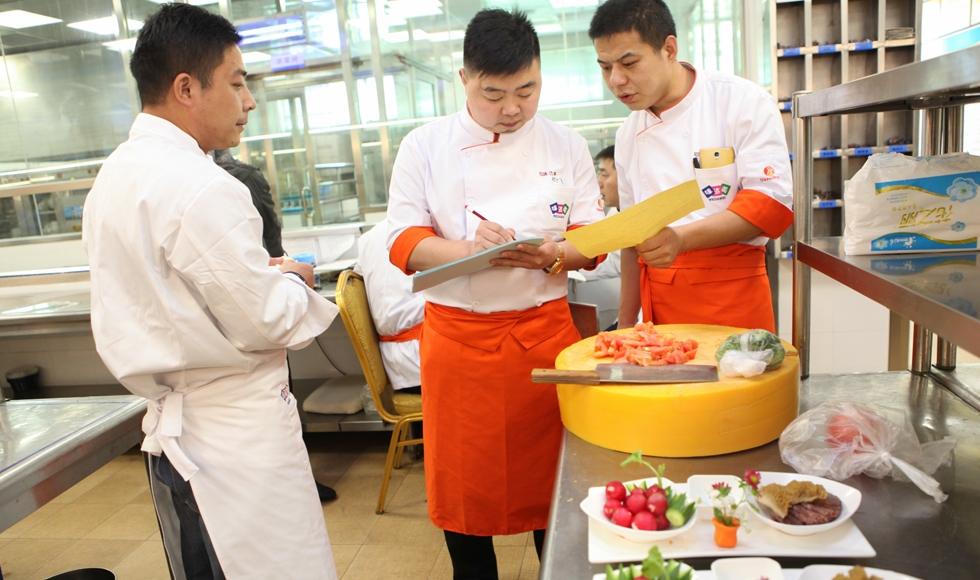 Every candidate has gone through such growth and transformation; their changes have had an impact on the dinners too. The Star Chef candidates developed their cooking skills and upheld professional integrity with a respect for their dinners and love for their profession. These young cooks walked out of the kitchen and onto the stage. They prompted a healthy diet and shared why they enjoy cooking. Bringing values to others grant us a sense of achievement at work. A chef is most proud when he can provide more people with healthy food and help them build healthy habits. Every Star Chef walked onto the stage and spoke about their beliefs of and approaches to cooking. This group of amazing chefs drives the new health and wellness trend forward.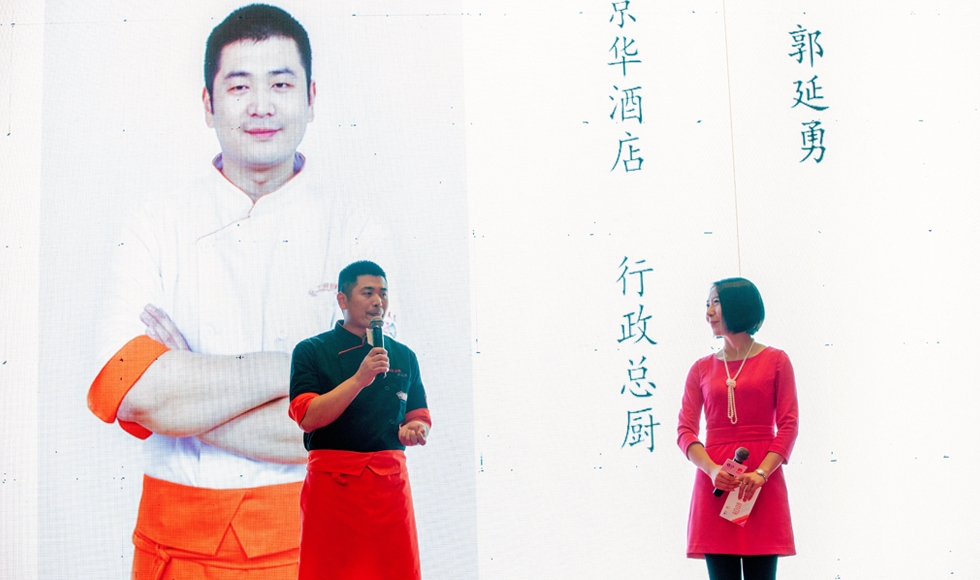 'We record the story of the chefs wherever we go; we also record the unique taste of their dishes. Once we have been to 100 places or 1,000 places, we will have a story book that documents the life of Chinese chefs. We will have the taste of China.' This is the meaning of the Taste of Regions Culinary Tour. It is a proud moment indeed when a new product is born out of the marriage between a lifetime of cooking experience and deep understanding of food. Shinho's WEIDAMEI is a brand about the chefs. It not only aims to provide them a platform to showcase their skills, but also to supply them with different ingredients that will inspire and meet a chef's standards. WEIDAMEI commits to the principles of staying healthy, convenient and joyful in developing its products for chefs.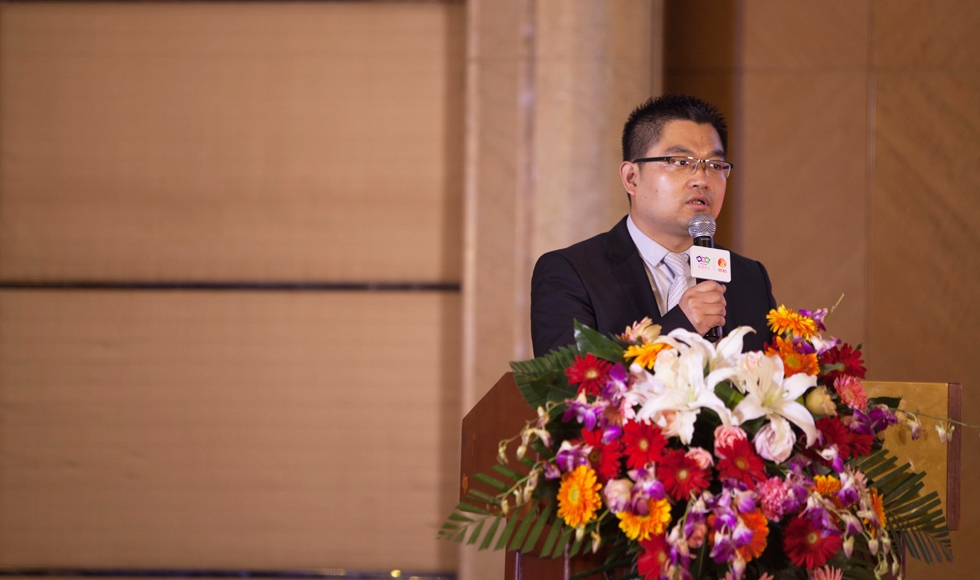 WEIDAMEI, creates magic with in-depth understanding of flavours.