From the date of birth, Weidamei has been tightly linked together with the culinary industry. Chefs play an important role in society. For urbanites who spend 1/3 of their time on average eating out, the key people to decide whether if they can eat well and healthy are the chefs. How does one define a good chef? He not only has the cooking skills, but also a standard for the quality of ingredients and condiments he uses. The diners' health depends on the quality of ingredients, this is included in the chefs' code of ethics. In addition, aesthetics of a dish should also not be undermined, as it is also an important skill to master to let the diners be pleased both physically and aesthetically.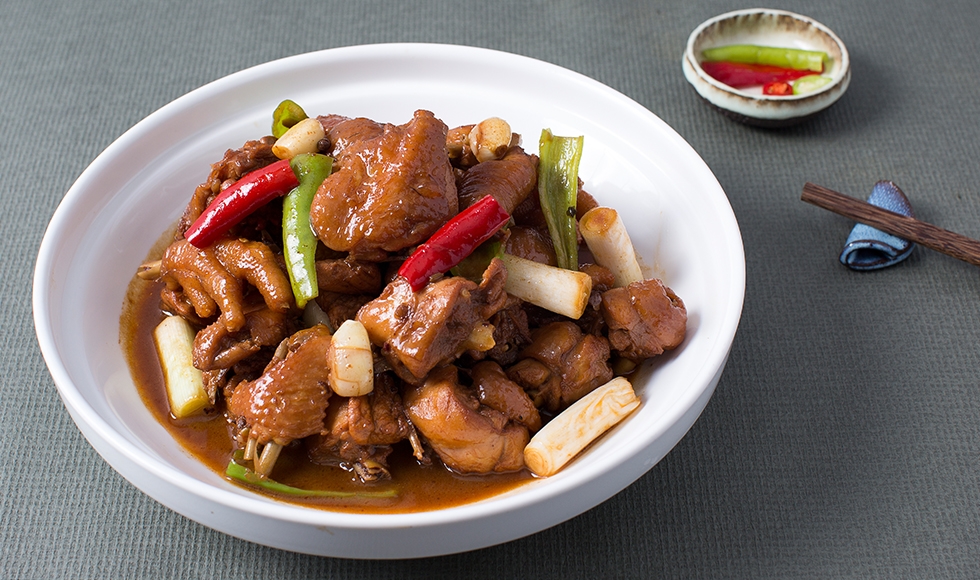 Chefs are known for their culinary skills. In the past, we may have rarely seen the face of a chef, not to mention their skills; but now, it is time for them to come to the front of the stage and show the world. The first step of Weidamei's Enabling Chef Initiative is to provide them a larger platform, let them step to the front, and allow more diners to understand them. Understanding is the first step of recognition and trust. In 2016, Shinho joint hands with professional media Great Chef to scount chefs with a mission, provide a platform for them and enable them to become respectable star chefs. Shinho chose its first stop in the historical Anyang. Anyang has a long-standing legacy for food - from sweet potato dregs to powder rice, from Anyang stir-fry chicken to Yellow River carps, Anyang people boast an abundant resources and local knowledge about their food.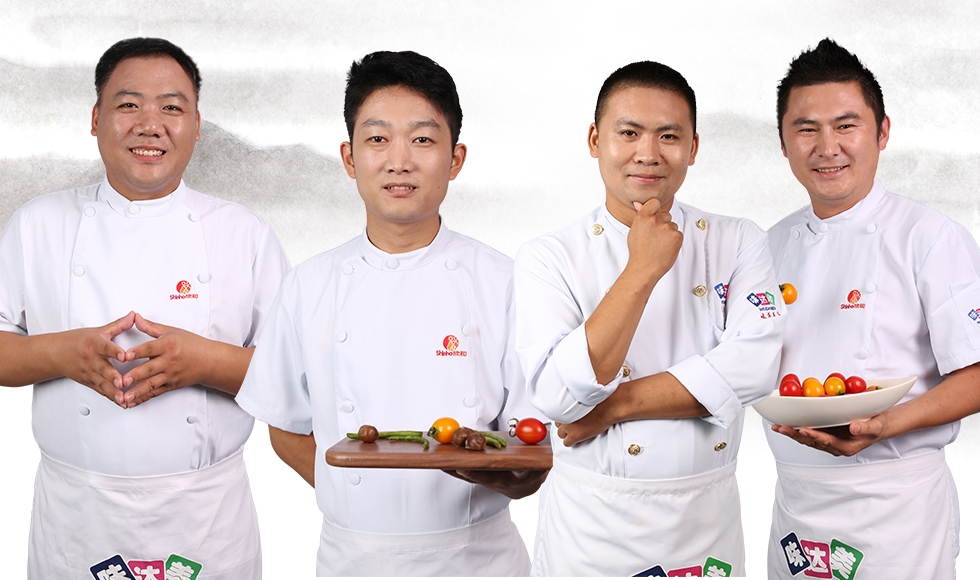 The first platform is Anyang's local supermarket chain. Anyang Yong-Hui supermarkets, Dennis Wenfeng store and Dennis Zhonghua store opened their curtains at the same time, chefs' skills attracted the eyes of passengers, although our chefs were slightly nervous, they soon became relaxed and able to hold smooth conversations with consumers. They even also had their own fans.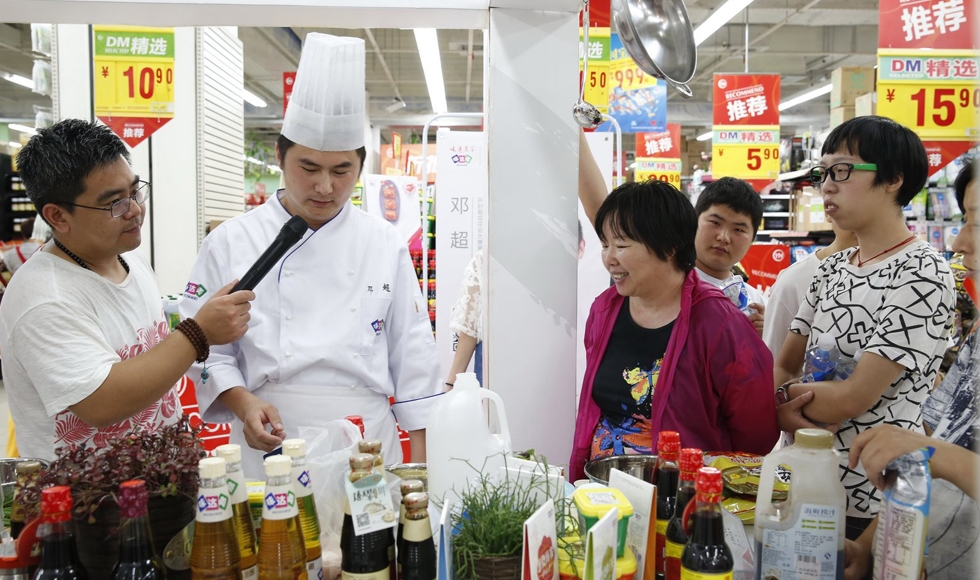 Chefs also went into local communities with Shinho, and organized cook-offs for chefs and residents. During the interaction, chefs told everyone how to pick healthier ingredients and eat better with their professional expertise.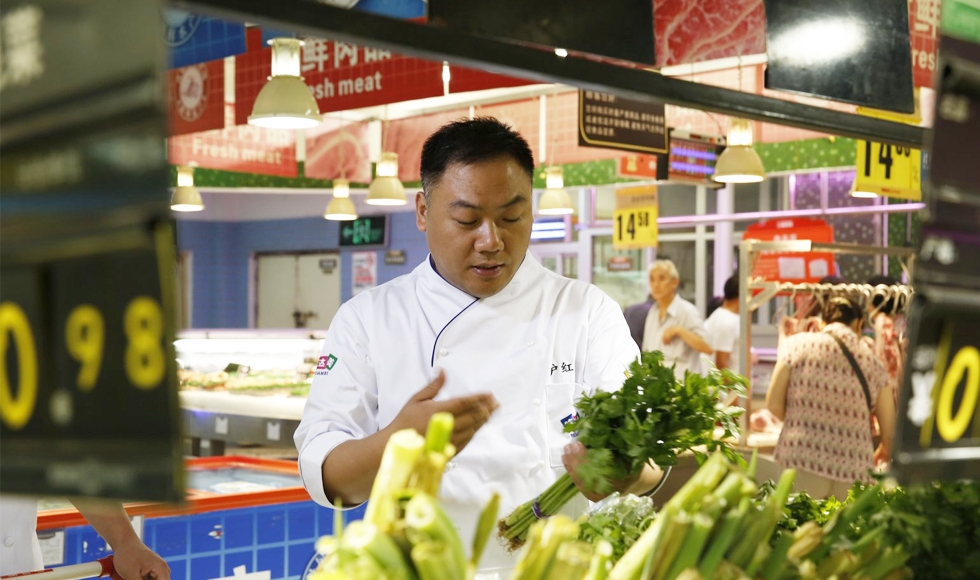 Looking was not enough, chefs also did live demonstrations for the public. Only when the latter group were invited into restaurants and participated in face-to-face guidance and training, they started to understand the work behind the dishes they normally took for granted.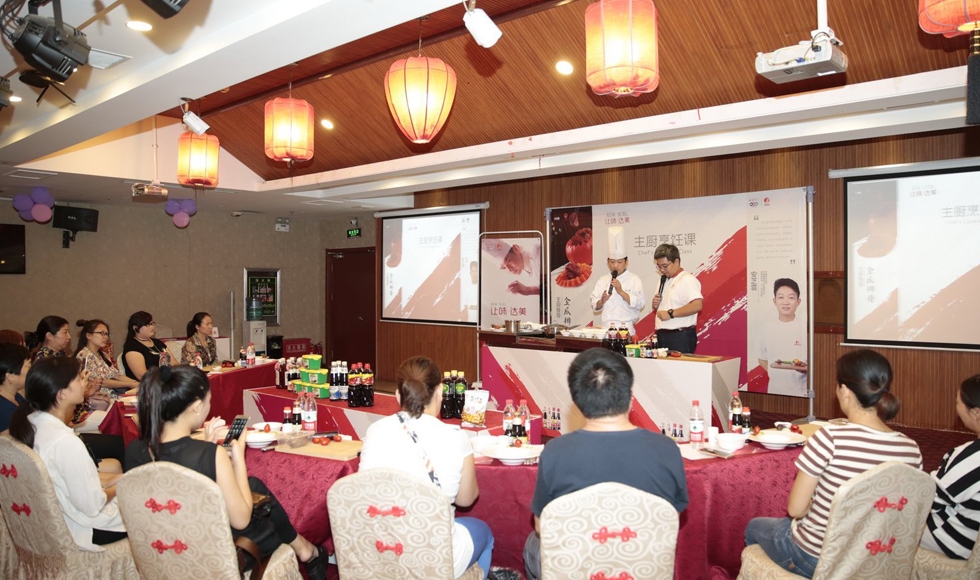 In addition to face-to-face communication with diners, talking with co-workers in the industry is another highlight of the event. In the aim of breaking the closed-off traditional Chinese tradition in the kitchen, and communicate with an open and innovative mentality help each other grow, and the industry to move forward.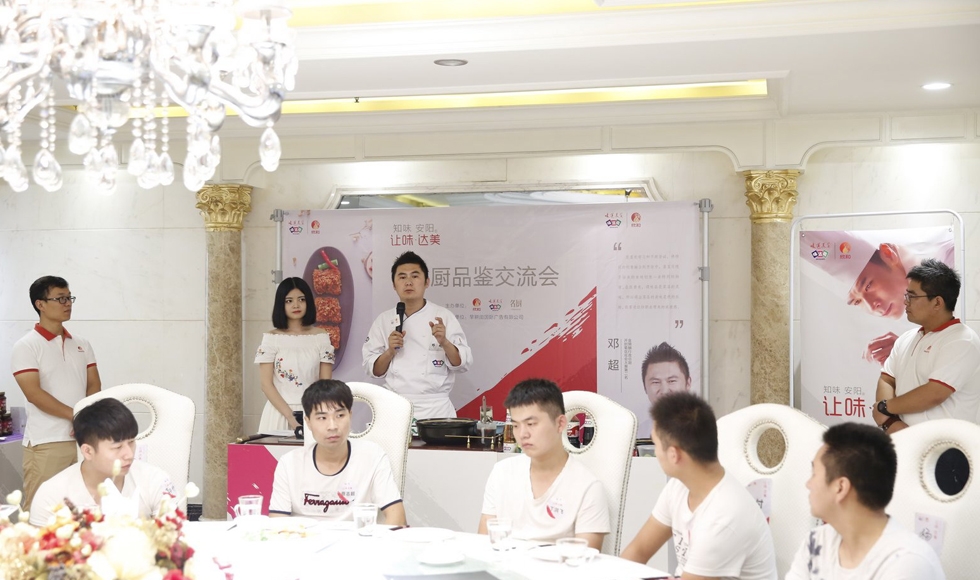 Taste of Regions Culinary Tour aims to provide more platforms for chefs with a mission, and pushes them step to the front, so that more people can undersand them and be a part of their grand mission. Only by doing this, more and more people will eat healthy and well. Only by doing this, Shinho can lead a movement for healthy living with chefs with mission, to set new standards for the industry, and win the hearts of families around the world.