Meet Shinho at Shanghai Cooperation Organisation Summit
Corporate News
Qingdao is warm at the beginning of summer. The soft breeze smells like the sea, the beer and flowers combined. The world is looking at Qingdao again after the 2008 Olympic Regatta Game because the Council of Heads of State of the Shanghai Cooperation Organisation meets in Qingdong for the 18th conference.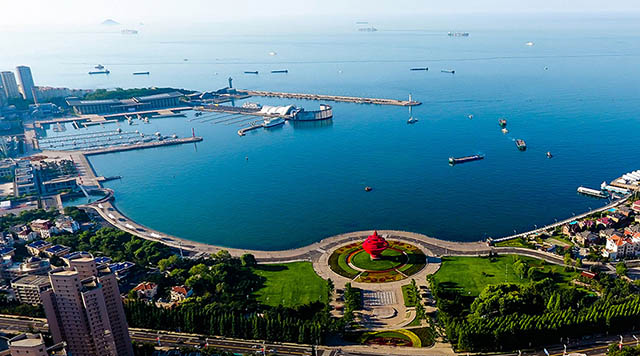 Qingdao is an international port but also a place for history: it is the hometown of Confucius and Mencius. The summit chooses premium condiments to welcome guests from around the world, and Shinho is honoured to be among one of those selected to feature on the dinner table of nation leaders, representing authentic, healthy Chinese flavours.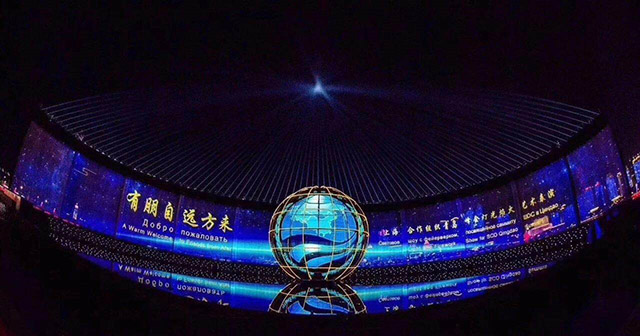 We can catch a glimpse of the dinner menu: Confucious family recipes: soup, fish, duck, beef ribs and seasonal vegetables each has a place on the table. The soup was first boiled for 8 hours before 2 hours of slow cooking to adjust the flavours. A total of 10 hours were spent on a bowl of soup before it can be served. Shinho feels privileged to be a part of such high-end cooking.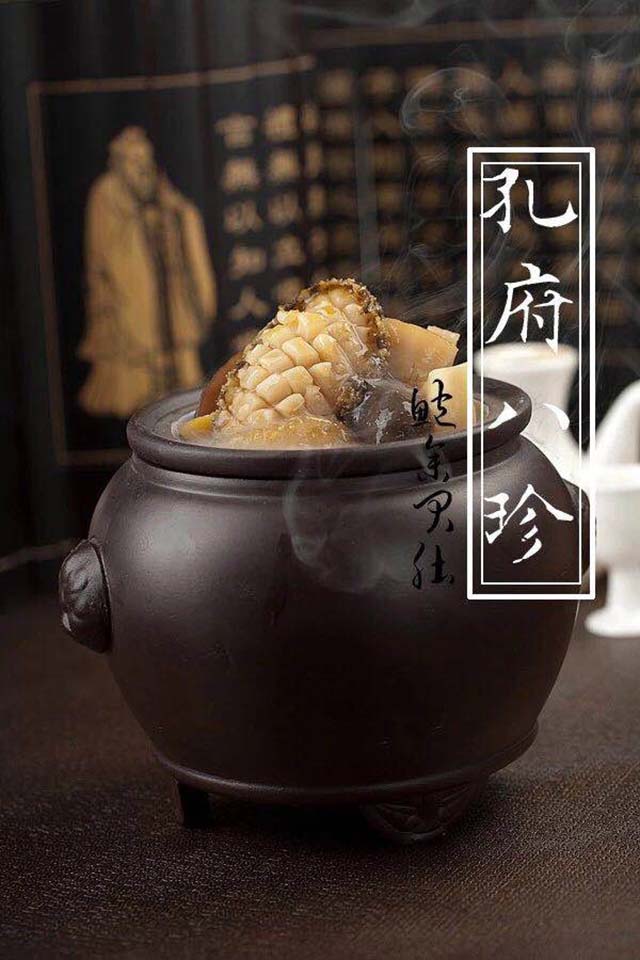 A few months before the summit, the food supplier for the Shanghai Cooperation Organisation contacted us. They explained that they were looking for high-quality condiments that undergo strict quality and distribution control. Shinho condiments were selected to be the official product used on the summit and offer national leaders authentic 'Shandong' flavours. We felt enormous trust was placed in us. Every step of the production was heavily monitored with designated staffs overseeing the process to make sure the absolute safety and quality of our condiments.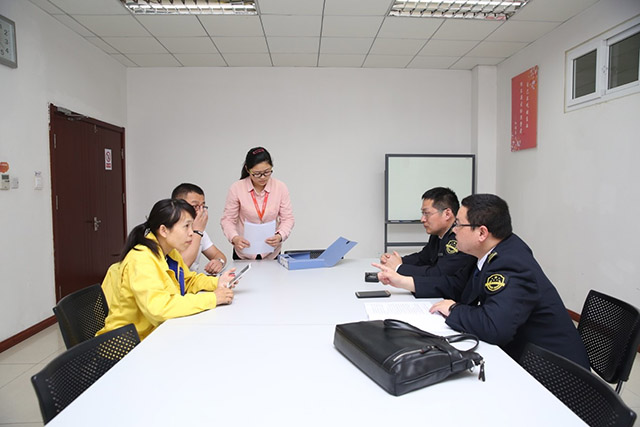 At the end of April, we delivered the condiments to the food suppliers. The chance to feature at Qingdao Summit's dinner table is an award in itself, but also a test for Shinho's capabilities. We hope we have proven our worth. Shinho follows strict food safety control measures to ensure the quality of our products. 'What we would not eat ourselves, we cannot sell it to others' has been a motto for us. For 20 years, Shinho has applied the same standards to everything we do. We will keep moving forward to help every family to know and trust what they eat.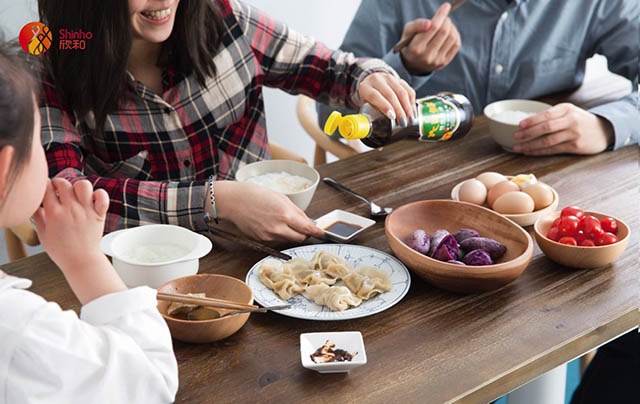 Since the 1990s, Shinho has introduced advanced quality management principles, such as SSOP based on CGMP, ISO9001, HACCP, ISO22000, ISO14001 and other product certificates to suit the needs from consumers from different demographic, such as BRC, organic product certificate, KOSHER, HALAL, low carbon footprint certificate. We have built a comprehensive product management system to ensure our products are high quality, safety, environmentally friendly and religion accommodating. Every stage on the food production chain, from farm to table, is closely monitored. From standardised criteria and transparent allocation of duty to regular risk assessment and self-assessment, we established a robust management structure to support the production process.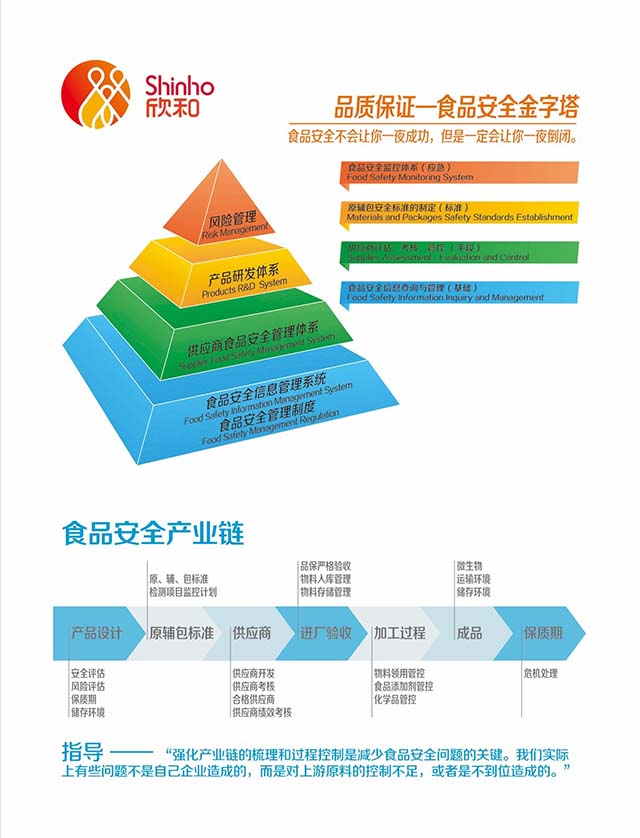 We combine advanced production machinery with a full quality management system to ensure there are two failsafes for the safety and quality of our products. Shinho has also established an automated production line that is one of the best in the country to eliminate human errors. From ingredient selection, koji-making, filtration, automated packaging, automated pallet and automatic storage & retrieval system, Shinho invested hundreds of millions to build a computerized production line that is the best in the country.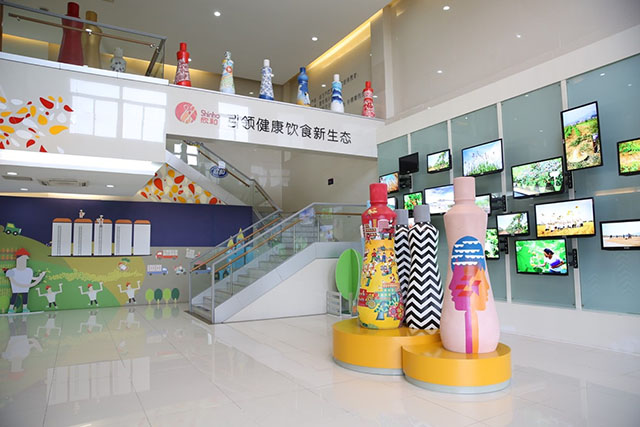 Today, Shinho owns ten food production facilities, all equipped with advanced technologies, and eleven brands. The brands in our family each has a focus on fermented products, organic food, health vinegar drinks and easy-to-eat snacks. Shinho products are available in more 60 countries and regions. Every day, more than 40 million families are using Shinho products. In China, Shinho has built a comprehensive service and retail network off-line and a 360 degree retail network online. We have also been expanding to Japan, Korea, South-East Asia, America and European countries and regions. Shinho aims to become a leading food company that can represent China in the global market, setting a new standard for the Chinese food industry, and bringing reliable Chinese food to the world.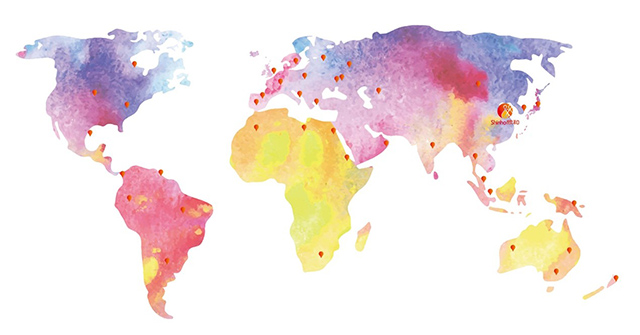 Shinho products have become the official condiment for the 3rd Asian Beach Games to showcase great Chinese flavours to an international audience. CONG BAN LV Pure Bean Paste was also awarded the Food Industry Award by International Union of Food Science & Technology. HUANG FEI HONG Spicy Peanuts was listed as the 26th of the Top 100 Snacks for Travel in the World, compiled by Saveur, a gourmet food magazine from the U.S. Shinho has also received the title of 'Santong' which are given to outstanding export companies. Our condiments were also selected to be served at BRICS summit dinners at Xiamen. Shinho has also been awarded the titles of National Food Education Centre, Shandong Industry Tourism Model Site and Yantai Labour Relations Exemplary Company, among others. We are delighted to see our consumers placing such trust in our products. Everything we do is driven by a simple belief: treating the rest of the world as family.