Shinho Will Attend 13th China (International) Condiments and food-Additives Expo
Industry Event
During 10-12th of November, 2017, China (International) Condiments and food-Additives Expo (shortened as CFE) hosted by China Condiment Industrial Association will take place in Guangzhou International Convention & Exhibition Center. Shinho will join in the exhibition once again after having participated for several consecutive years. Shinho will welcome partners and visitors at booth number A082.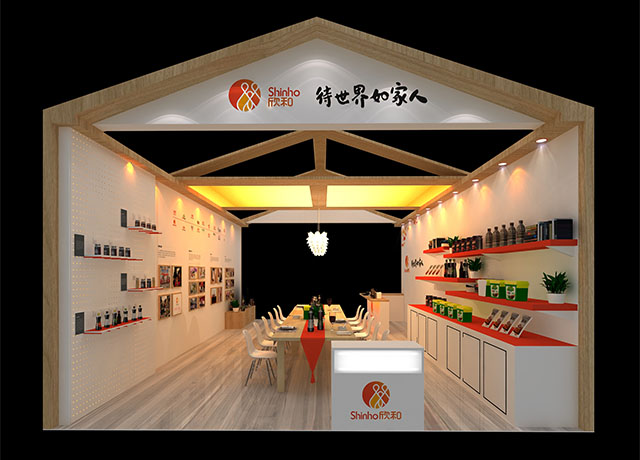 Ever since its inception, Shinho has been treating the world as family and upholding the principle of "we won't sell to consumers what we don't eat ourselves". Shinho has always aimed for the better, from popular products like Wei Da Mei, Liu Yue Xian, Cong Ban Lv, it extends its brand value in precision, and builds sustainable agriculture, reliable food supply chain, innovative product development, and high-standard manufacturing. In addition, it also looks to expand its coverage from digital platform to physical sales, from big cities to countryside, from China to overseas, all in the aim of allowing every family to reach its authentic products, telling more people how to eat and eat better. Shinho will bring all members from its brand family including Huang Fei Hong, Liu Yue Xian, Wei Da Mei, Hona Organic, Liu Xue Xiang Cong Ban Lv, Your Sauce, Xi Guan Cu to the expo, which covers categories like soy sauce, vinegar, fermented sauce and organic condiments.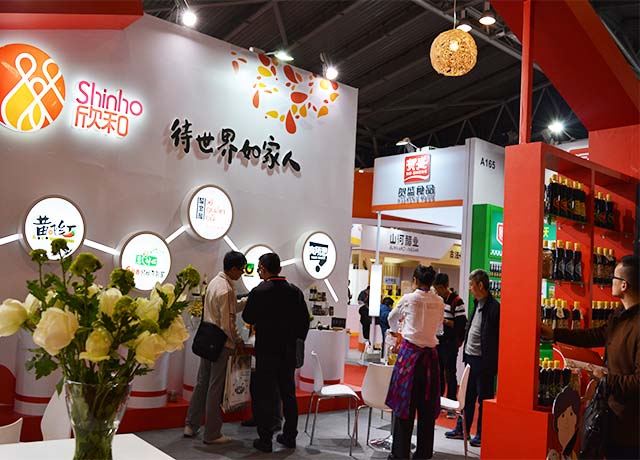 "Home" is Shinho's core concept, which also drives us to insert our love, care, support and understanding into our products. Shinho's business is centered around the family. This year, Shinho's booth uses "home" as its design concept, and makes the whole booth into a house. While the orange color parallels to Shinho's logo color, and offers everyone a touch of warm sunshine, the inner section is divided into product display area, photo wall, operation area, and experience area.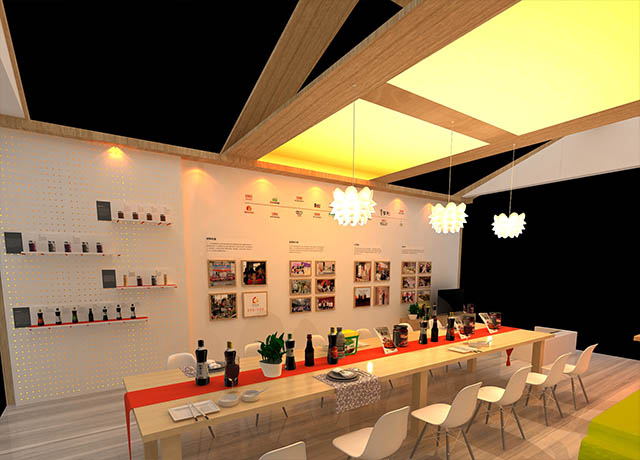 In this exhibition, Shinho will host live demos from renowned celebrity chefs, and prepare delicious dishes and drinks for visitors including beef bourguignon, vegetable salad, pumpkin miso soup, Shanghai-style braised pork stew, cookies, passion fruit flavored vinegar drink. As the date coincides with China's Double 11 Shopping Festival, Shinho's Tmall store will also launch great deals. Watch out for more exciting news on Shinho moments!